Getting to the Bottom of Cetrimonium Chloride
Background
Cetrimonium chloride is a white sediment that is poorly soluble in water. It is a quaternary ammonium compound with a C16-chain. In the cosmetics industry, due to its chemical structure, cetrimonium chloride is mainly used in hair care products and shampoos, while it is used in textiles as an antistatic and plasticizer. In view of its antiseptic effect, disinfectants can also contain cetrimonium chloride. [1]
According to EU law, quaternary ammonium compounds are not permitted as active substances in food. Therefore a maximum residue level of 0.01 mg / kg ("zero tolerance") applies. [2] Plant protection products that contain cetrimonium chloride are also banned in the EU.
Research status at GALAB
Investigations have shown that especially goods from the South American region (e.g. Brazil and Colombia) are affected by positive findings and even exceeding maximum quantities for cetrimonium chloride. Among other things, the active ingredient could be detected in the analysis of table grapes and avocados.
In addition to direct use as biocide, there are a few other sources of input that could be responsible for contamination:
Since cetrimonium chloride is used in the cosmetics industry, it cannot be ruled out that the water could be contaminated with cetrimonium chloride if it is not processed sufficiently. An entry into the cultivation of fruit and vegetables would theoretically be conceivable.
When used as a disinfectant, the cetrimonium chloride could migrate to the goods through contaminated surfaces or packaging materials.
Metabolism from other quaternary ammonium compounds (e.g. BAC 16) is unlikely, but has not yet been completely ruled out.
Current research at GALAB
GALAB is currently researching the causes of the sometimes high findings on cetrimonium chloride in grapes and avocados in order to be able to inform customers about the origin of the active ingredient. By including the active ingredient in the pesticide multi-method GALAB Pesticides 500Plus®, GALAB is able to determine the content in each sample and thus to be able to react quickly to new facts.
In an attempt to wash the samples before analysis, GALAB initially found out that the content can be reduced by washing the goods, but due to the poor water solubility high results still can be measured.
Further attempts to trace the speading of cetrimonium chloride in the products (skin or pulp) are already underway.
We will be happy to inform you about further developments on the subject of "cetrimonium chloride in fruits and vegetables".
This might also interest you
Parameters & Analytical Methods
State-of-the-Art Analysis

We constantly update our spectrum of parameters to the latest developments in the food analysis sector and offer state-of-the-art analytical methods for the safety of your products.

Comprehensive multi-methods

We are constantly expanding our range of services in order to be able to guarantee you a comprehensive range of analyses. We offer multi-methods for mycotoxins, dioxin analysis or molecular biological analysis for GMOs and allergens. The GALAB Pesticide500Plus® multi-method can even be used for difficult matrices such as spices and herbs.

Constant development

If you cannot find the parameter/analysis you are looking for here, please do not hesitate to contact us. Our research and development department implements your requirements and specifications cost-efficiently and with a high quality standard.

Quality Policy

GALAB Laboratories has implemented a quality management system to allow for optimum service for their customers. It is our goal to establish close relations to customers by customer satisfaction. Therefor quick reactions to customers' specific needs as well as considerations for quality demands of the market are necessary. We strive to provide comprehensive and professional advice to our customers. Learn more
You didn't find what you're looking for?
Get in touch, we will help you.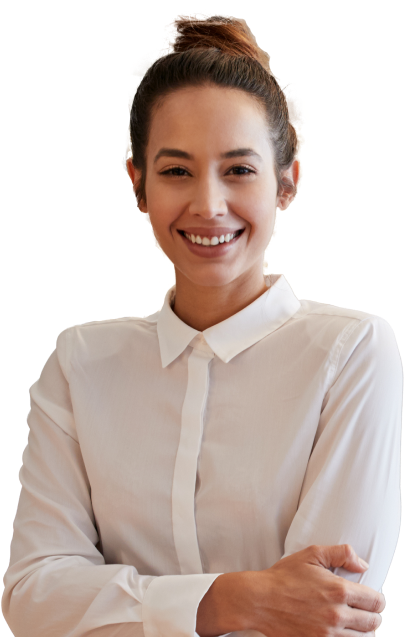 Customer Support