GALAB Pesticides 500PLUS®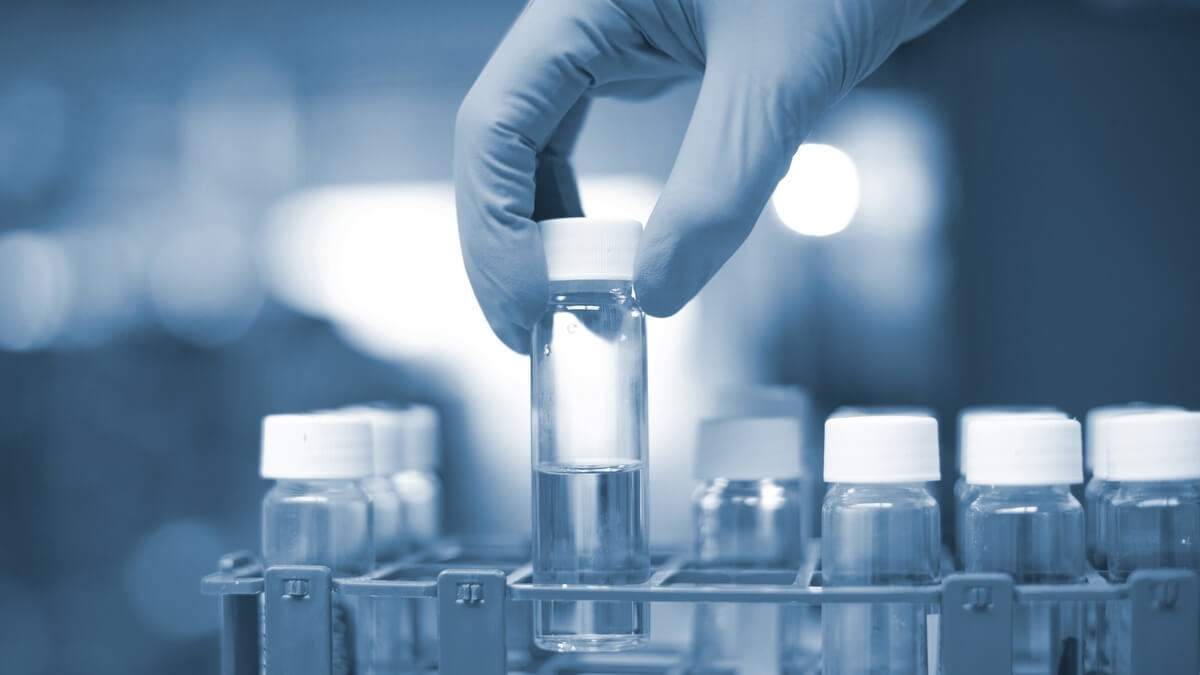 The "All-Inclusive Package": GALAB Sets New Standards in Pesticide Analysis
Quick, safe, complete: The award winning pesticides multi method GALAB Pesticides 500Plus® (Schmidt-Römhild-Technologiepreis).
Up to 650 polar and unpolar active substances are comprised in the pesticides multi method due to the modified QuEChERS approach and it is therefore efficient like never before. The list of active substances covers all current retail food industry specifications and facilitates marketing your products. GALAB Pesticides 500Plus® is completed with our broad range of additional parameters.
Pesticides 500Plus® Within a Day: Safety Has a New Name
No more risk because now you can check your goods before they are placed on the market. The method GALAB Pesticides 500Plus® cuts down analysis time in case of possible conditions and on demand to less than 12 hours without impeding the spectrum of active substances. This also applies to the additional parameters Dithiocarbamates and Ethephon.
We provide you with a unique feeling of safety. Please do not hesitate to contact us, we will be happy to consider all possibilities.
Baby Food, Conventional, Organic:
Efficient for All Requirements
In general diversity of parameters is usually achieved at the expense of sensitive detection. Not so with 500Plus®. Due to application of state-of-the-art analytical techniques like GC-MS/MS and LC-MS/MS GALAB Pesticides 500Plus® can be used for the organic and baby food sector, too. GALAB Pesticides 500Plus®BNN and GALAB Pesticides 500Plus® DiätVO meet all requirements in regard to low limits of detection.
Whether Fruits and Vegetables, Herbs and Tea, Spices or Oilseeds:
Pesticides 500Plus®
No more compromises for complex matrices: the innovative sample preparation of 500Plus® allows for analysis of previously difficult matrices. As a result, 500Plus® safely determines polar pesticides which are particularly focused on with high recoveries. Assure yourself of our performance!
Applications:
This might also interest you
Parameters & Analytical Methods
State-of-the-Art Analysis

We constantly update our spectrum of parameters to the latest developments in the food analysis sector and offer state-of-the-art analytical methods for the safety of your products.

Comprehensive multi-methods

We are constantly expanding our range of services in order to be able to guarantee you a comprehensive range of analyses. We offer multi-methods for mycotoxins, dioxin analysis or molecular biological analysis for GMOs and allergens. The GALAB Pesticide500Plus® multi-method can even be used for difficult matrices such as spices and herbs.

Constant development

If you cannot find the parameter/analysis you are looking for here, please do not hesitate to contact us. Our research and development department implements your requirements and specifications cost-efficiently and with a high quality standard.

Quality Policy

GALAB Laboratories has implemented a quality management system to allow for optimum service for their customers. It is our goal to establish close relations to customers by customer satisfaction. Therefor quick reactions to customers' specific needs as well as considerations for quality demands of the market are necessary. We strive to provide comprehensive and professional advice to our customers. Learn more
You didn't find what you're looking for?
Get in touch, we will help you.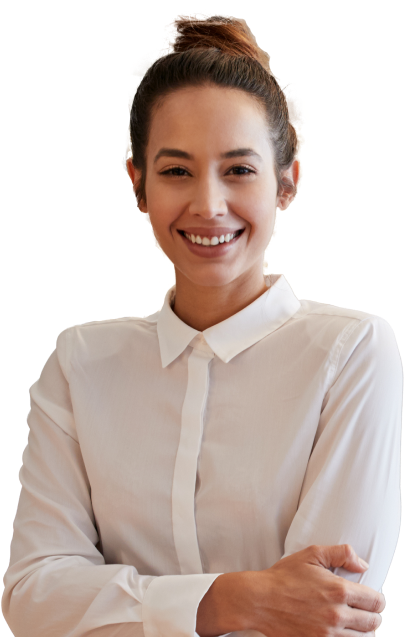 Customer Support