Analysis of coconut products at GALAB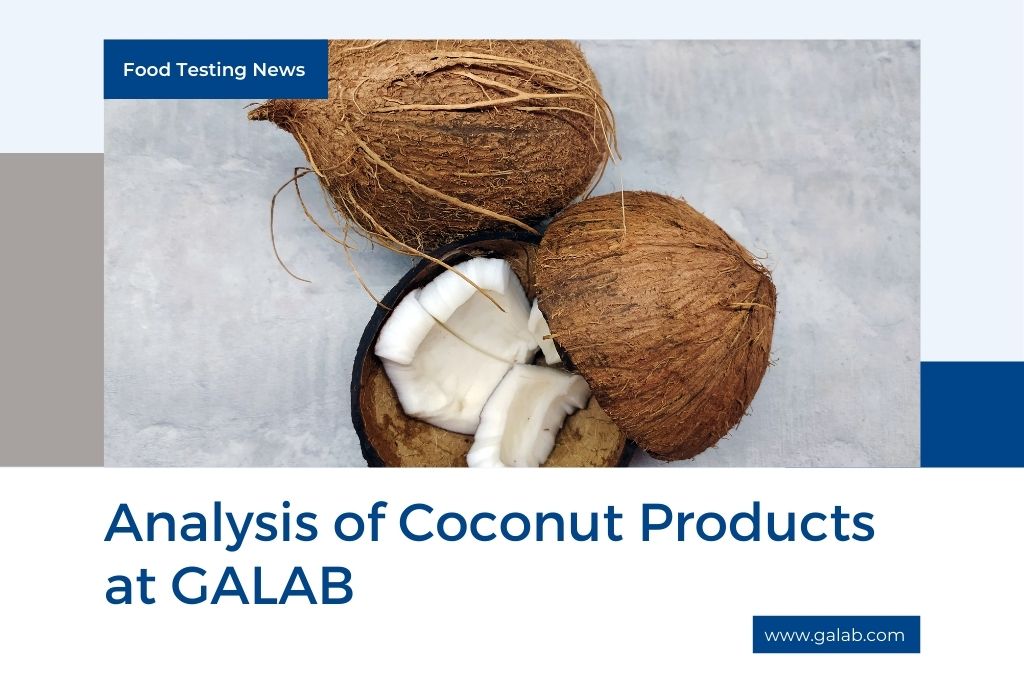 We test your coconut products
Indonesia is one of the world's largest producers of coconut products. Accordingly, we receive many requests for the analysis of coconut products, especially for coconut sugar, at our subsidiary GALAB Southeast Asia in Singapore.
In our modern laboratories, we test your coconut products for a wide range of parameters. This ensures that you comply with all regulations and do not exceed any maximum levels.
Which parameters are most frequently requested by GALAB for the analysis of coconut products?
When analyzing coconut products, the following parameters are most frequently requested at our Southeast Asia office:
Pesticides
Gluten
sugar authenticity
sulfite
Over time, we at GALAB have been able to gather various experiences in this regard. We rather rarely find pesticides in our analyses of coconut products. As a rule, we do not detect any pesticide residues.
Even though coconut blossom sugar is actually gluten-free, it looks different when analyzing for gluten residues. One reason, for example, is that coconut blossom sugar tends to absorb moisture from the ambient air and to agglutinate. However, clumped coconut blossom sugar is difficult to dose. Added starch, in turn, can absorb the moisture so that the sugar remains dry and does not agglutinate. Nevertheless, the addition of wheat starch also adds gluten to the product. In order for your coconut sugar to be declared gluten-free, it must not contain more than 20 mg/kg gluten. We can determine this for you as part of our analysis.
The authenticity of the sugar can also be tested for you by means of the isotope ratio. There are different stages of photosynthesis Coconut blossom sugar has its origin in the flowers of the coconut palm, which is a so-called C3 plant. If the isotope analysis reveals a deviating isotope ratio that is atypical for C3 plants, mixing with other sugars from C4 plants (e. g. cane sugar) cannot be ruled out.
The analyses in the laboratories of GALAB also revealed positive findings of sulfite. However, sulfite is not permitted in organic products according to Regulation (EC) No. 834/2007 or 889/2008. For conventional coconut blossom sugar, a maximum content of 40 mg/kg applies according to Regulation (EC) No. 1333/2008. If a product contains more than 10 mg/kg, you are also obliged to make a declaration.
Individual on-site support thanks to our international branches
Would you like an analysis of your coconut products? GALAB International offers you individual advice on site, for example through our team of experts based in Singapore and Southeast Asia. You will benefit from our competent service and our specific analyses.
Feel free to contact our team in Southeast Asia via: info.sea@galab.com
This might also interest you
Parameters & Analytical Methods
State-of-the-Art Analysis

We constantly update our spectrum of parameters to the latest developments in the food analysis sector and offer state-of-the-art analytical methods for the safety of your products.

Comprehensive multi-methods

We are constantly expanding our range of services in order to be able to guarantee you a comprehensive range of analyses. We offer multi-methods for mycotoxins, dioxin analysis or molecular biological analysis for GMOs and allergens. The GALAB Pesticide500Plus® multi-method can even be used for difficult matrices such as spices and herbs.

Constant development

If you cannot find the parameter/analysis you are looking for here, please do not hesitate to contact us. Our research and development department implements your requirements and specifications cost-efficiently and with a high quality standard.

Quality Policy

GALAB Laboratories has implemented a quality management system to allow for optimum service for their customers. It is our goal to establish close relations to customers by customer satisfaction. Therefor quick reactions to customers' specific needs as well as considerations for quality demands of the market are necessary. We strive to provide comprehensive and professional advice to our customers. Learn more
You didn't find what you're looking for?
Get in touch, we will help you.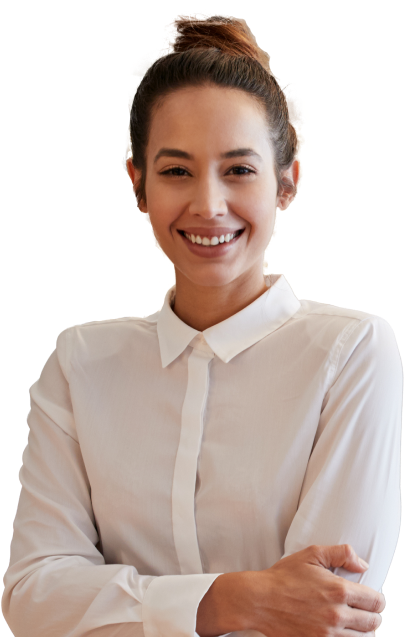 Customer Support