Flufenacet: GALAB reacts to new QS requirements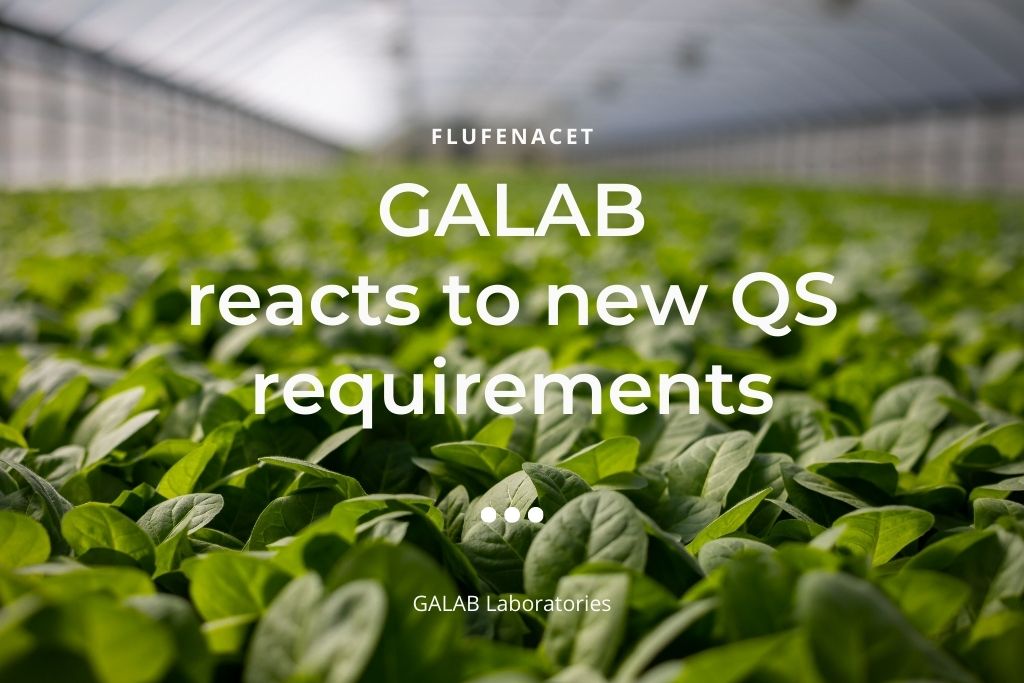 New QS requirement
The metabolite flufenacet is contained in many herbicides. In addition to the complex residue definition prescribed by the EU, the new QS requirement applies from March 1, 2021, to secure this requirement with a single method in the event of positive results of the metabolite, in which the entire residue definition is to be covered. GALAB is reviewing the introduction and is within a narrow time frame including three marker substances, flufenacet oxalate, flufenacet sulfonic acid and flufenacet thioglycolate sulfoxide, in the multi-method.
The complex and very time-consuming individual method presents laboratories with personnel and financial challenges. For this reason, the European Food Safety Authority (EFSA) has proposed six marker substances with which a large proportion of the complex residue definition can already be measured using the pesticide multi-method – flufenacet oxalate, flufenacet sulfonic acid, flufenacet thioglycolate sulfoxide, flufenacet cysteine conjugate, Flufenacet-sulfinyl-lactic acid glucosides and Flufenacet-sulfanyl-lactic acid glucosides.
Even with the analysis of these marker substances, the QA requirements are not fully met. Nevertheless, a relatively more reliable statement about the marketability of a sample in relation to the maximum levels for Flufenacet is possible.
GALAB is currently only measuring flufenacet in the scope of its investigation. Three of the marker substances mentioned, flufenacet oxalate and flufenacet sulfonic acid and flufenacet thioglycolate sulfoxide will now shortly be included in the multi-method.
GALAB is currently examining the introduction of a single method. The focus is on the assessment of feasibility, costs and profitability. To this end, we are in contact with other laboratories and the QS quality assurance program.
Contact us for more information: info@galab.com
This might also interest you
Parameters & Analytical Methods
State-of-the-Art Analysis

We constantly update our spectrum of parameters to the latest developments in the food analysis sector and offer state-of-the-art analytical methods for the safety of your products.

Comprehensive multi-methods

We are constantly expanding our range of services in order to be able to guarantee you a comprehensive range of analyses. We offer multi-methods for mycotoxins, dioxin analysis or molecular biological analysis for GMOs and allergens. The GALAB Pesticide500Plus® multi-method can even be used for difficult matrices such as spices and herbs.

Constant development

If you cannot find the parameter/analysis you are looking for here, please do not hesitate to contact us. Our research and development department implements your requirements and specifications cost-efficiently and with a high quality standard.

Quality Policy

GALAB Laboratories has implemented a quality management system to allow for optimum service for their customers. It is our goal to establish close relations to customers by customer satisfaction. Therefor quick reactions to customers' specific needs as well as considerations for quality demands of the market are necessary. We strive to provide comprehensive and professional advice to our customers. Learn more
You didn't find what you're looking for?
Get in touch, we will help you.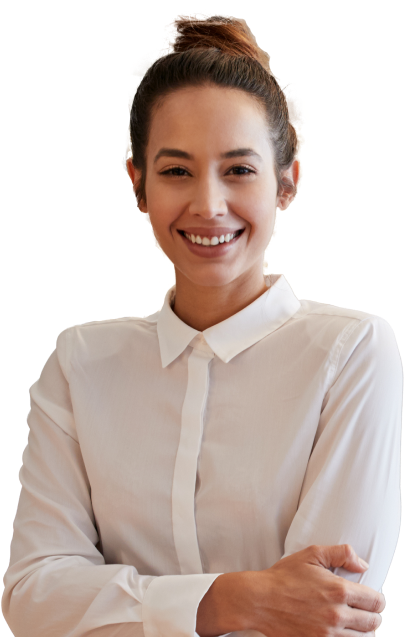 Customer Support