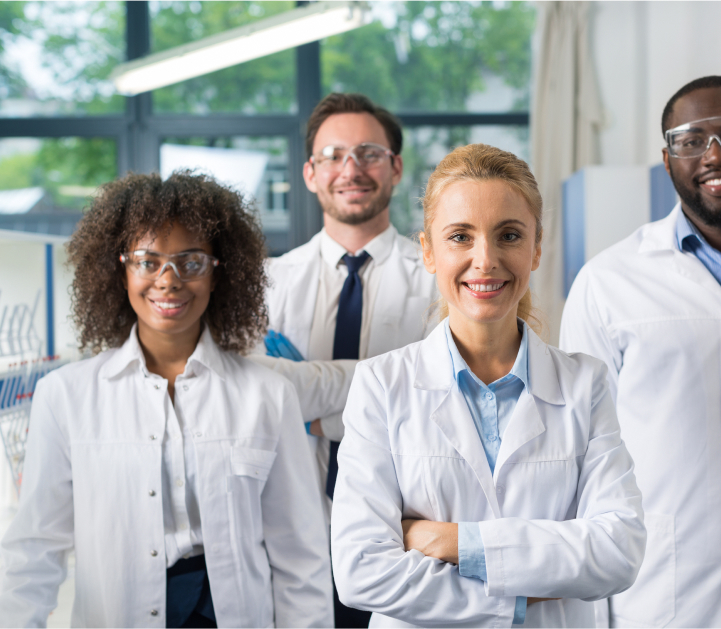 Teaming up for success
GALAB is an independent service laboratory for external quality control. Our services are used by high-level customers from all over the world. To this end, we employ motivated and passionate chemists, technicians and specialists from various fields. Join our team and become part of something that values innovation, excellence and continuous learning.
Professionals
GALAB employs a wide range of the most skilled professionals in the industry, and we are looking to expand it even further. If you have the experience, we would be delighted to welcome you into our team.
Students & Graduates
Whether you are working on your Bachelor's or Master's degree - we have many opportunities for you. Gain practical experience during your university studies!
Apprentices
With our extensive expertise in training chemical laboratory assistants and a proven track record of successful apprenticeships, GALAB stands out as a highly sought-after provider in the industry. Our commitment to nurturing talent and offering promising career opportunities makes us an attractive choice for aspiring professionals.
YOUR CAREER AT GALAB
Find your professional calling with us!
We are always looking for motivated individuals.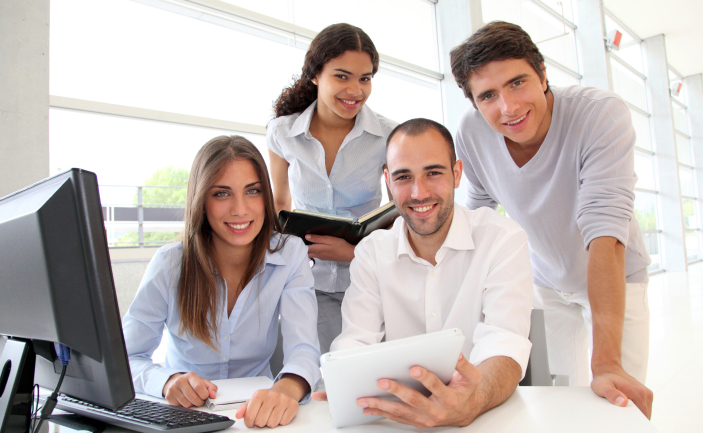 An attractive employer
Welcome to GALAB
GALAB is an attractive employer and highly sought after by employees. As our motto is social responsibility, we focus our attention on our people: A healthy work-life balance is a key aspect of our mentality.
Ready for your GALAB career?
Discover our diverse working fields and discover more about your entry and career opportunities.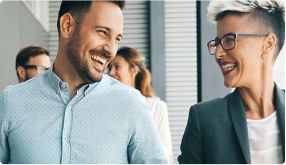 Your career at GALAB
Your future in one of the most innovative laboratories in the world.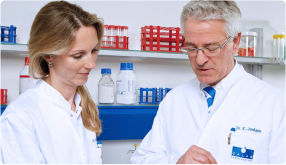 Your colleagues
A great team spirit and flat hierarchies are a part of everyday work for our colleagues.
Your place of work
We offer state of the art technology and cutting-edge working techniques.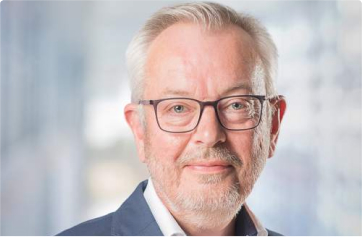 Management
"Our team is key for our success. At GALAB, we want people who take on new challenges every day, play as a team, take ownership of their career, and work for a better future."
Who we are
Find out about our history, everyday culture and our focus on sustainability.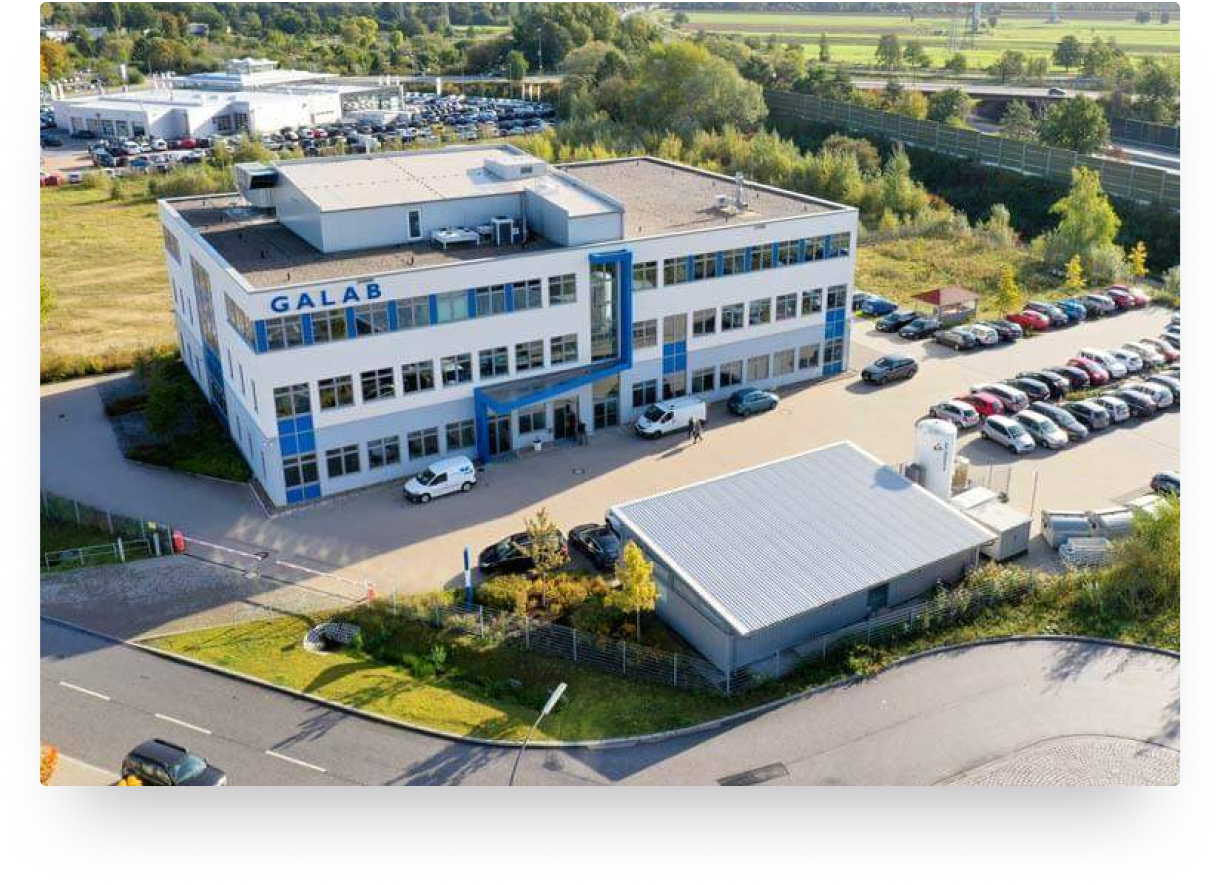 Our History
GALAB was founded in 1992 on the premises of the GKSS Research Centre. Today, we are based in our own high-tech building in Hamburg and are a leading player in the analysis of food and consumer products.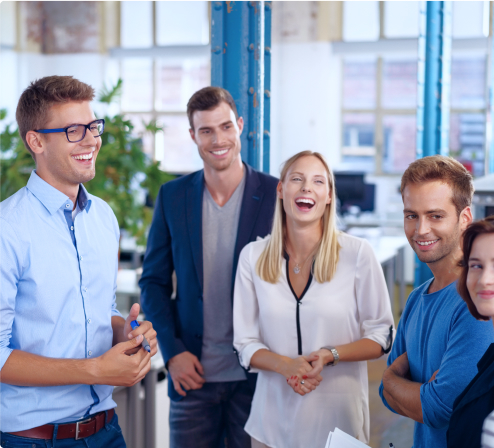 Our Culture
The foundation of our work culture is based on the values of adaptability towards our employees. A high degree of decision-making freedom and flat hierarchies allow our colleagues to adapt their working hours to their private lives, rather than the other way around. A common sense of belonging permeates our entire workforce with frequent company events and communicative camaraderie.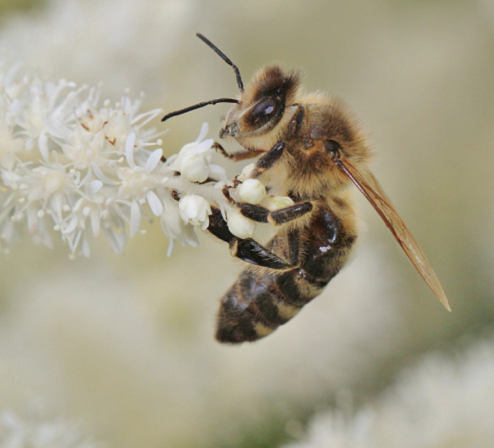 Our Sustainability
At GALAB we think and act with the future in mind. We are proud of our wide range of projects aimed at environmental sustainability, both in terms of climate and biodiversity. When you work for us, you can be sure that your employer's efforts are focused on preserving the planet we call home.
WORLD WIDE ANALYSIS
GALAB International
As an independent, internationally active service laboratory, GALAB has quickly become the leading player when it comes to investigations of contaminants and residues in food, food packaging, consumer products, baby and femcare products as well as sanitary products and their raw materials along the entire supply chain - while offering external quality control with experience since 1992. Although based in Hamburg GALAB has subsidiaries in Peru, Singapore, Turkey, Spain, Ukraine and China, with personal representatives on the ground in the Philippines and Sri Lanka
8
Countries with personal representatives