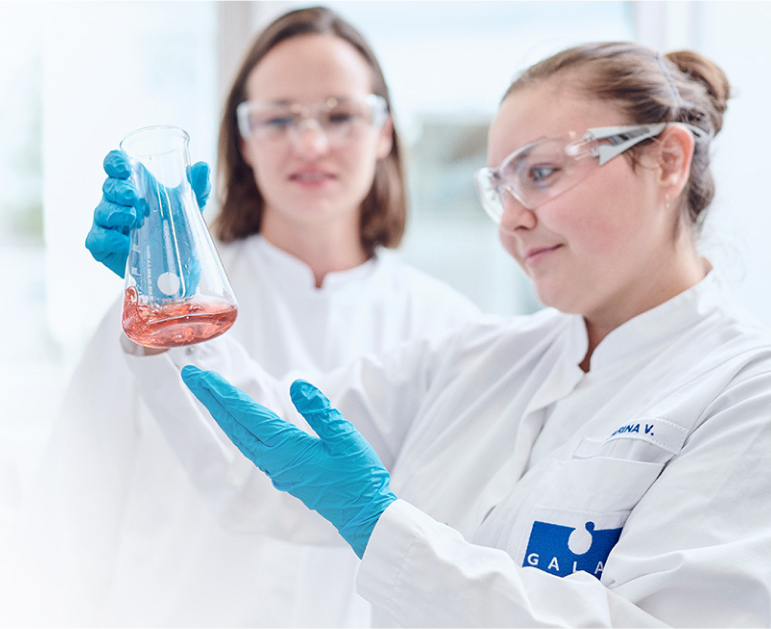 A leading player in the field of laboratory analysis
GALAB is an independent service laboratory for external quality control. We analyse and evaluate food, food packaging, consumer products or hygiene products and their raw materials for substances or contaminants.
Services
We offer a broad range of analytical methods to ensure the quality of your products. These include standard methods as well as methods tailored to your individual specifications.
Corporate News
Corporate News from GALAB: Stay Up-to-Date with Our Company Developments, Progress, and Innovations.
Careers
GALAB is a popular employer and very appealing for employees. Since our motto is social responsibility, we focus our attention on people.
Certified & Accredited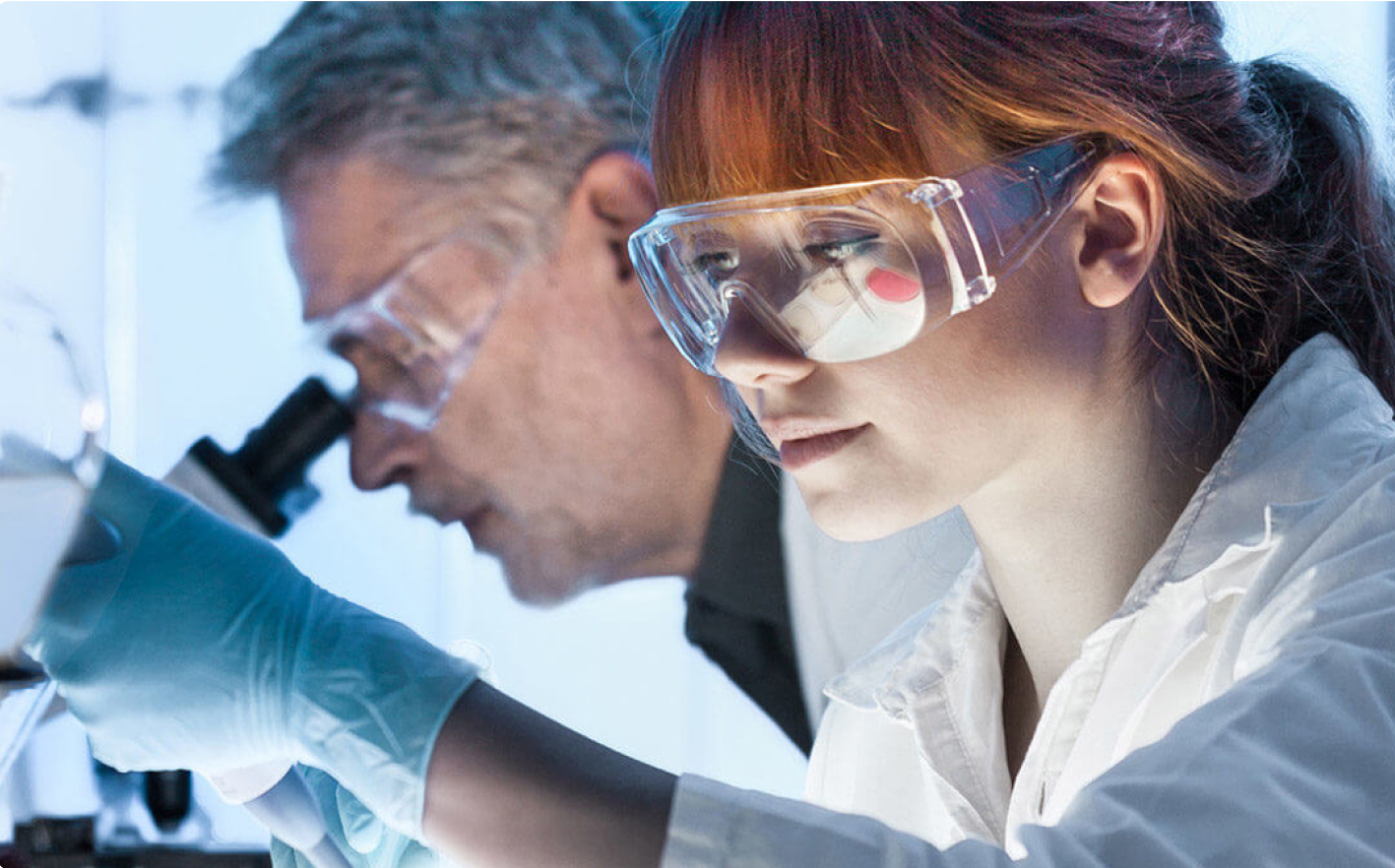 a broad range
Our Services
GALAB is a state-of-the-art laboratory with the most modern analytical equipment. We rely on the application of the latest analytical techniques and are constantly developing new methods. This allows us to offer a wide range of services tailored to your needs.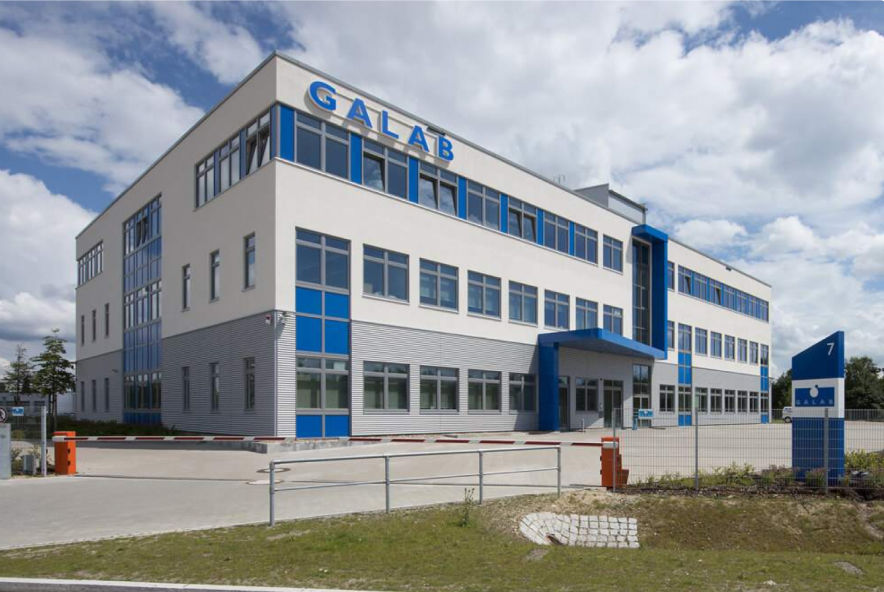 Hamburg, Germany
GALAB Laboratories GmbH
Years of Experience
31 Years
Analysable Parameters
>5.000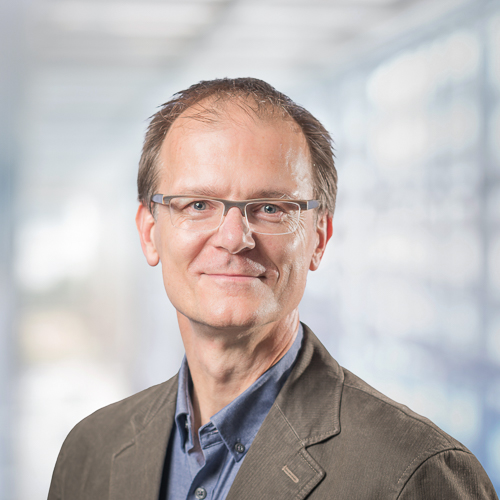 "Aiming for new goals and always discovering the desire and inspiration for new challenges - this is the GALAB way, as it was from the beginning, as it is today and as it will always be."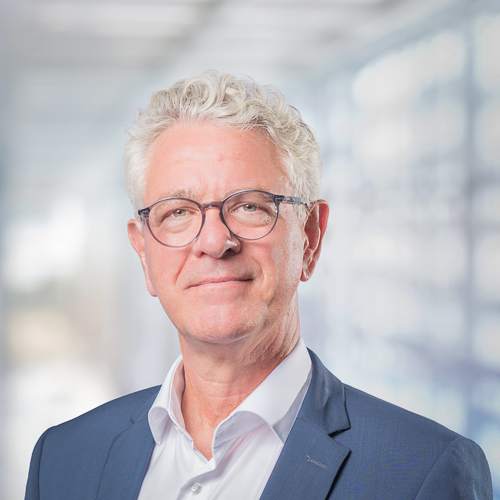 "At GALAB we are a team and that is the key to our success. We're keen to have team players who enjoy taking on new challenges every day, who take ownership of their careers and who work for a better future."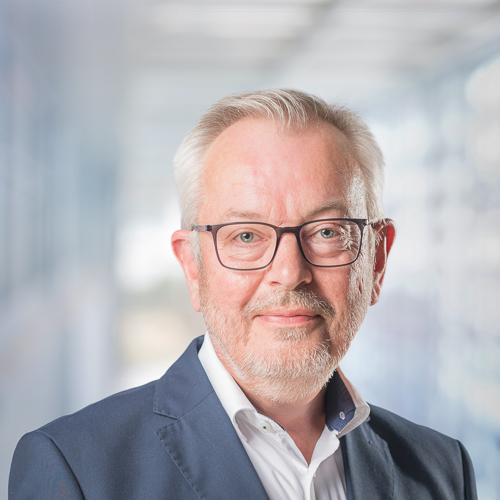 "We are committed to seeking the truth, loving the beautiful, wanting the good and doing our best. Our curiosity also includes the desire to understand our customers around the world. This always leads us in new directions."
News
Here you can find all the latest global food analysis news and information on new resolutions and regulations.
WORLD WIDE ANALYSIS
GALAB International
As an independent, internationally active service laboratory, GALAB has quickly become the leading player when it comes to investigations of contaminants and residues in food, food packaging, consumer products, baby and femcare products as well as sanitary products and their raw materials along the entire supply chain - while offering external quality control with experience since 1992. Although based in Hamburg GALAB has subsidiaries in Peru, Singapore, Turkey, Spain, Ukraine and China, with personal representatives on the ground in the Philippines and Sri Lanka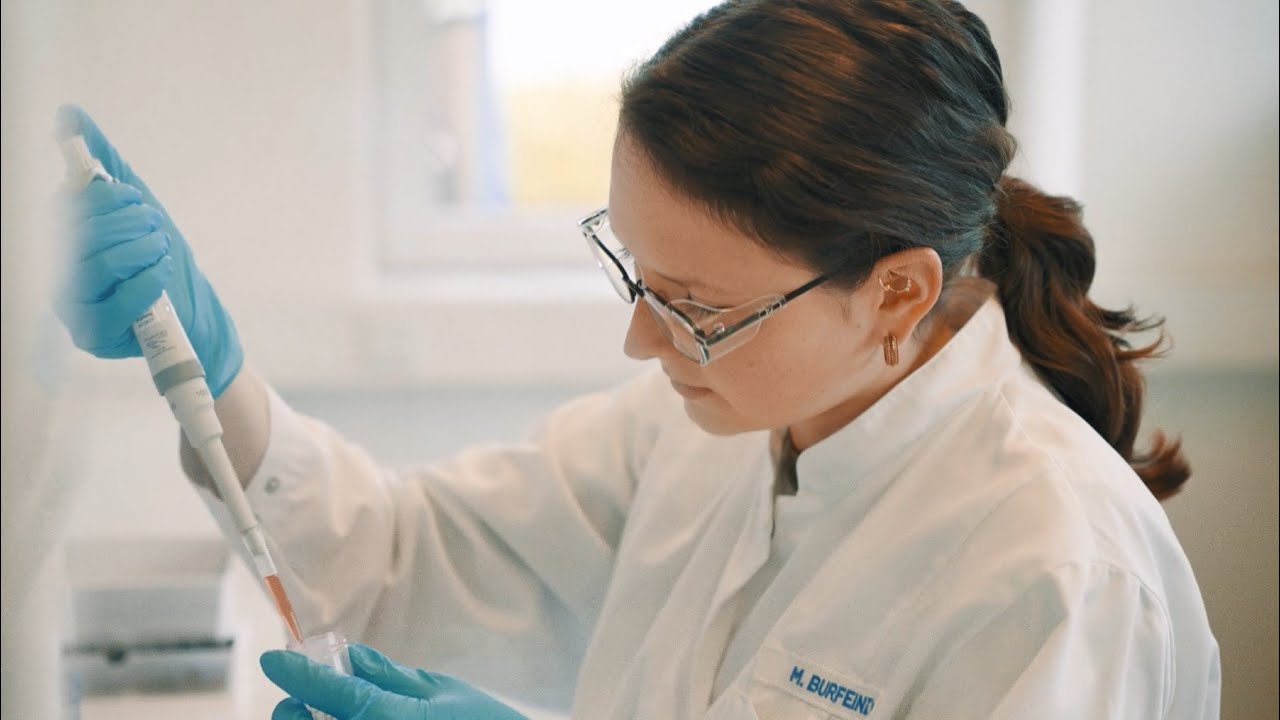 GALAB - where career and innovation meet
GALAB is an attractive employer and highly sought after by employees. As our motto is social responsibility, we focus our attention on our people.
See all open positions