Products of Plant Origin Testing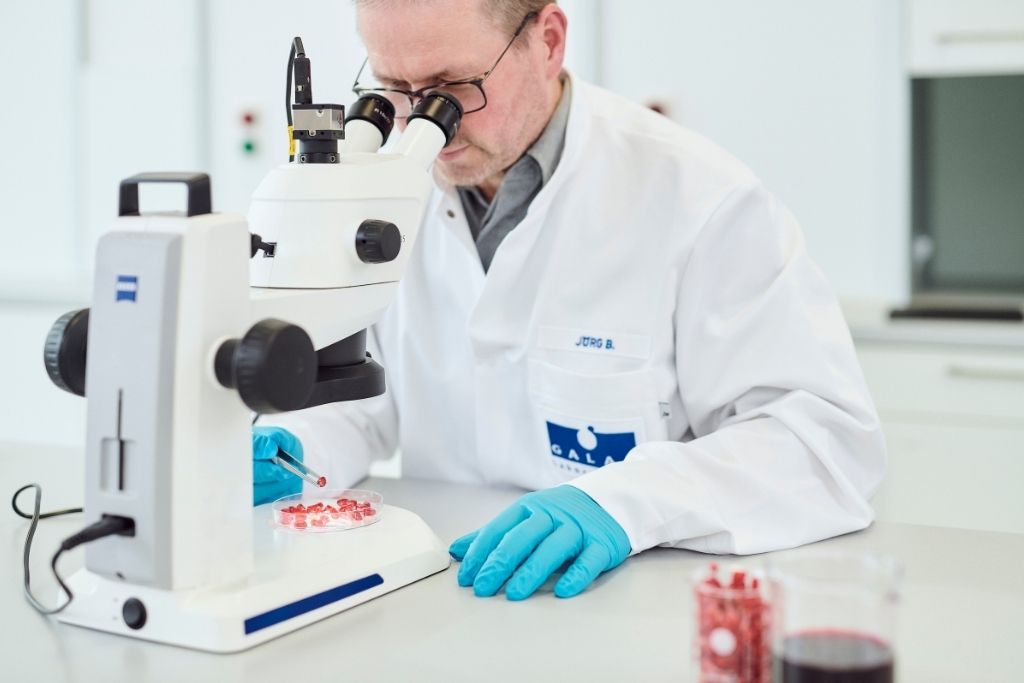 The world is colorful, has many colors and shapes, smells and tastes. The average consumer cannot know exactly what he or she comes into contact with in everyday life. And that also goes for Commodities of plant origin. Before a product is even brought close to a market, it should definitely be put through its paces, and not just in terms of marketability. The easiest way leads to us – we check your samples for residues according to your specification and the applicable legal regulations.
Foods of plant origin are worldwide the major source of human nutrition. Especially fruits, vegetables and cereals are the basis of a healthy and balanced nutrition. Hazardous substances and residues of contaminants are objectionable. For the safety of your products GALAB offers a broad range of analytical services.
Fruit juice – Fruit concentrate testing.
GALAB – cooperation laboratory of SGF
Since beginning of 2010 GALAB is a cooperation laboratory of SGF (Sure Global Fair). SGF is an association that maintains the voluntary industrial self-control system (VCS) for the international fruit juice industry. GALAB contributed its expertise in pesticide analysis to the SGF/FRAPP working group.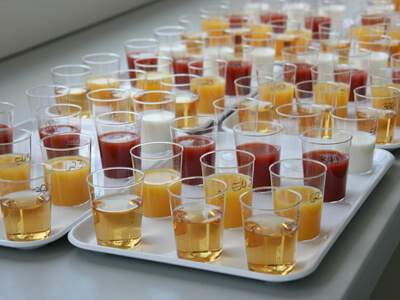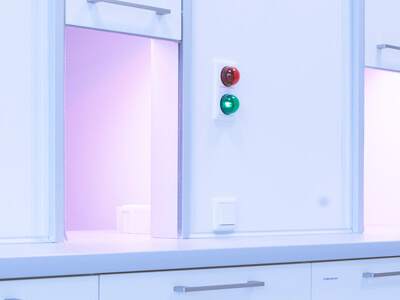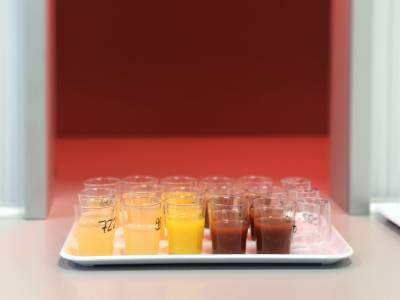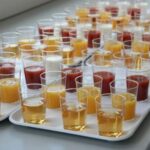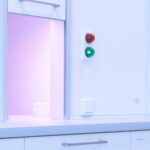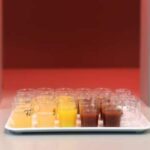 Fruits and vegetables testing
Setting New Standards: GALAB Pesticides 500Plus®
First test your product and be safe, then trade it – Pesticides 500Plus® provides the potential for you. Even if you need results quickly.
500Plus® sets new standards in pesticides analysis. Quickness, quality and safety are combined with one of the broadest spectrum of active substances.
Quick Turnover: 24 hour analysis
If it's strawberries, cherries or if results just have to be quick – the GALAB 500Plus® concept delivers results within a day without compromising our quality.
Particular requirements: customer specification
Legal assessment, evaluation according to standards set by the food retail trade (LEH), ARfD value calculations, individual customer specifications – we have a broad expertise and supply the right format for you and can feed data into any customer database.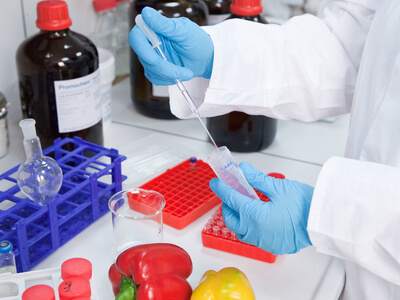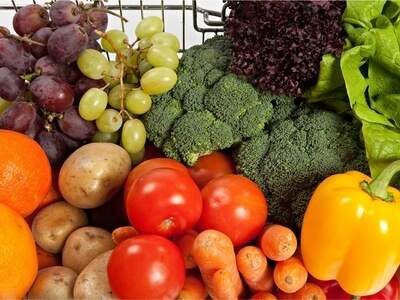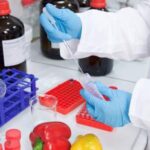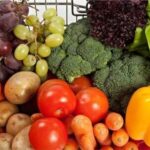 Tea – Herbs – Pharmaceutical drugs – Spices testing
Mastering Difficult Commodities
Play it safe: pesticides analysis in complex matrices with GALAB Pesticides 500Plus®. Caffeine, essential oils or capsaicin are typical matrix components in tea, herbs and spices and impede chromatography. The clean-up for spices, tea and herbs is an innovative methodical concept to minimise the impact of these substances and at the same time increases sensitivity of target compounds.
Sample Preparation and State-of-the-Art Technique
Sample preparation is of utmost importance and a major key to analytical success. For detection we consequently rely on tandem mass spectrometry for liquid and gas chromatography because reliability comes first.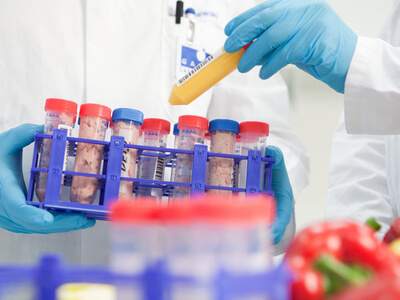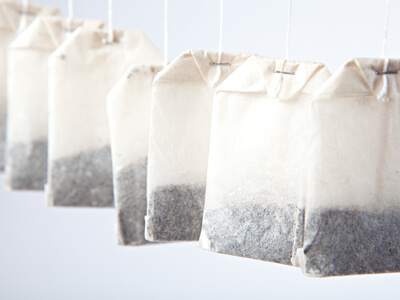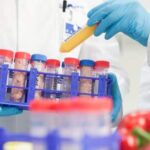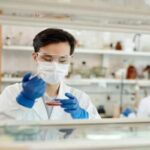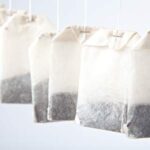 Dried fruits – Nuts – Cereals testing
Mycotoxins in Nuts and Cereals
Residual moisture and humid environmental conditions promote the formation of mycotoxins. Therefore mycotoxins are a must for the analytical scope. We support you with single and multi methods for any kind of requirement whether conventional, whole, organic or baby food.
Nicotine in Boletus Mushrooms
The exact source of nicotine in Boletus mushrooms is still unknown. Especially Boletus mushrooms from China are affected. According to current knowledge it is still unclear whether there is a forbidden application as a pesticide or an unintentional contamination for example by cigarette smoke.
Pesticides in Dried Fruits
Quick, safe and reliable with GALAB pesticides 500Plus® – we also offer our unique spectrum of active substances for dried fruits and cereals.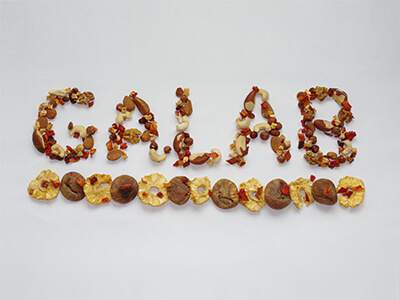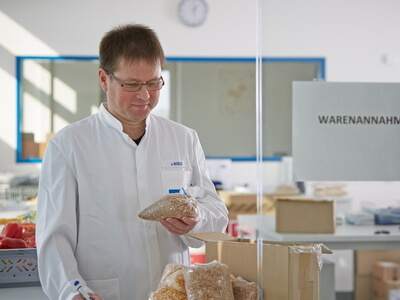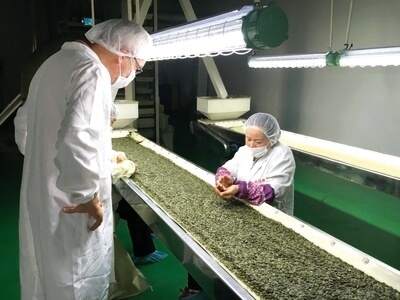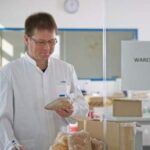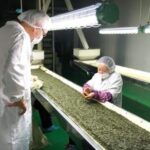 Oils and fats testing
Honey is considered a natural and healthy food. It mainly consists of various sugars (fructose, glucose, saccharose, maltose) and some water. The high content of sugar is a reason for the long shelf life of honey. Storage at higher temperature leads to the synthesis of Hydroxymethylfurfural (HMF), a degradation product of many sugars. HMF serves as an important indicator for the quality of honey.
Residues in honey are a result of an application of veterinary drugs and insecticides. Chloramphenicol (CAP) and nitrofuranes were detected in Asian honeys. They are not authorised in Europe and contaminated honey is not marketable.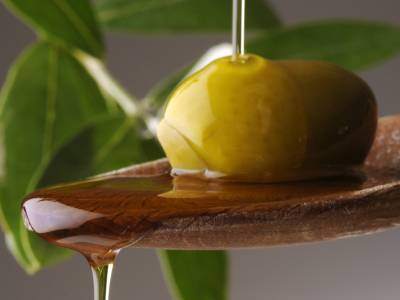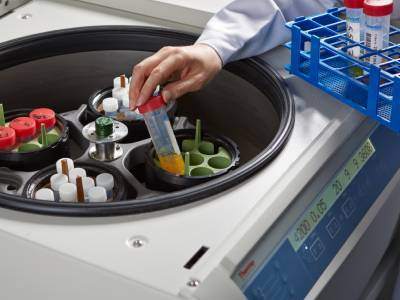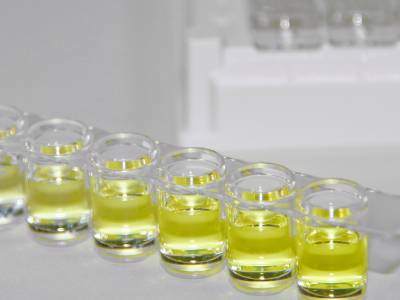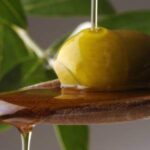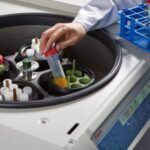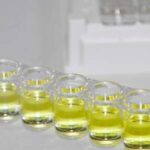 Application and Analytical Methods
This might also interest you
Parameters & Analytical Methods
State-of-the-Art Analysis

We constantly update our spectrum of parameters to the latest developments in the food analysis sector and offer state-of-the-art analytical methods for the safety of your products.

Comprehensive multi-methods

We are constantly expanding our range of services in order to be able to guarantee you a comprehensive range of analyses. We offer multi-methods for mycotoxins, dioxin analysis or molecular biological analysis for GMOs and allergens. The GALAB Pesticide500Plus® multi-method can even be used for difficult matrices such as spices and herbs.

Constant development

If you cannot find the parameter/analysis you are looking for here, please do not hesitate to contact us. Our research and development department implements your requirements and specifications cost-efficiently and with a high quality standard.

Quality Policy

GALAB Laboratories has implemented a quality management system to allow for optimum service for their customers. It is our goal to establish close relations to customers by customer satisfaction. Therefor quick reactions to customers' specific needs as well as considerations for quality demands of the market are necessary. We strive to provide comprehensive and professional advice to our customers. Learn more
You didn't find what you're looking for?
Get in touch, we will help you.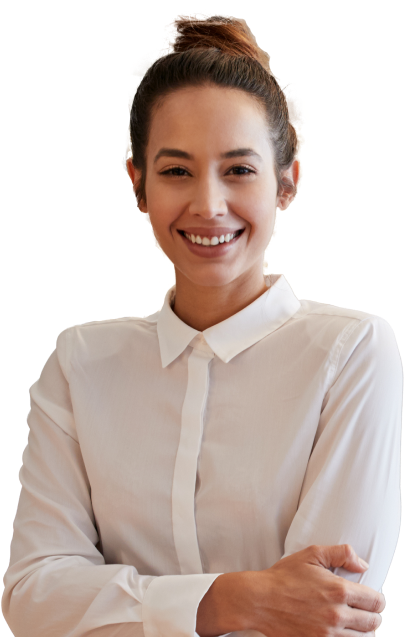 Customer Support