GALAB tests foods based on FDA criteria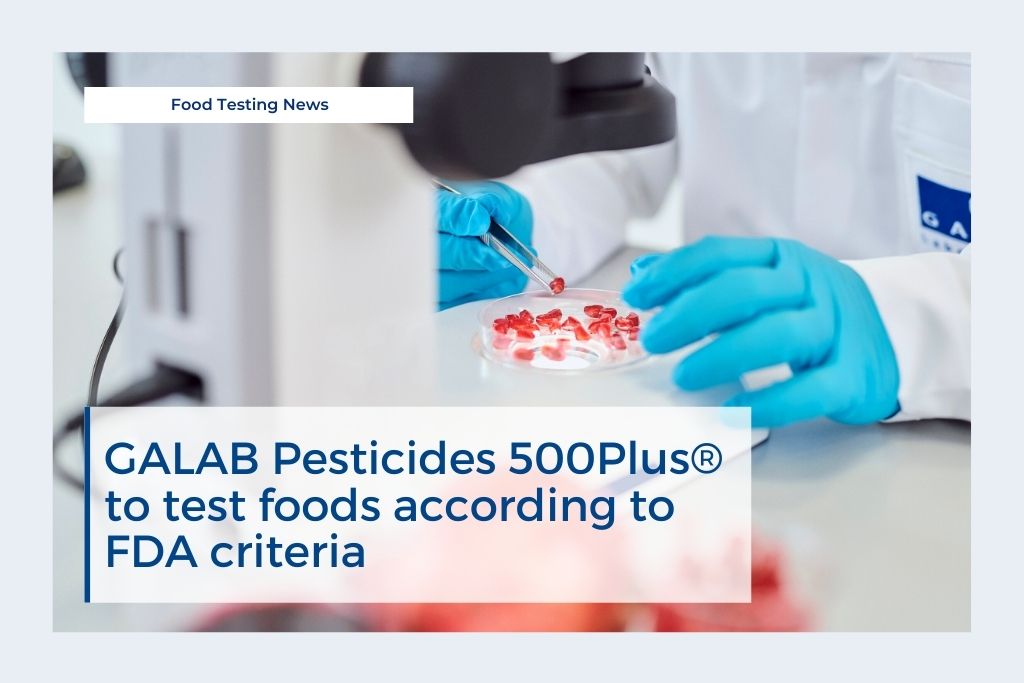 GALAB Pesticides 500Plus® to test foods according to FDA criteria
We have news for you: Based on our pesticide multi-method GALAB Pesticides 500Plus® we now offer additional testing of your food for approval in the US. In doing so, our experts rely on the criteria of the U.S. Food and Drug Administration (FDA).
The reason behind this offer is the enormous growth of global trade in the last 20 years – a trend that will most likely continue in the coming 20 years as well. Food exports, as part of this development, play a critical role in international exchange. But companies that want to sell their foods in other countries have to comply with a wide variety of national requirements and laws regarding food safety – a particular focus is on pesticide residues from pest control.
Food exported to the U.S. must meet strict criteria
One country that is particularly interesting for many companies with regards to exporting food is the USA with its millions of affluent customers. However, for a product to be approved for the U.S. market, it must meet the requirements of the Food and Drug Administration (FDA).
But how can a company check its product against the FDA's criteria? One possibility is to conduct an analysis at a laboratory in the USA. But there is another option: Now GALAB also offers this service at its international branches! Based on our pesticide multi-method GALAB Pesticides 500Plus®, experienced experts can check whether your food is likely to be FDA approved. The same applies to organic products: For them, we can check if they meet the specific criteria of the National Organic Program (NOP).
Check food for over 650 active substances and FDA compliance now – with GALAB Pesticides 500Plus®!
It's the perfect opportunity for you to prepare as carefully as possible for the distribution of your product in the USA. Because with GALAB Pesticides 500Plus®, we analyze up to 650 polar as well as non-polar active substances and provide you with information on their compliance with the legally defined maximum levels for this demanding market. What makes our method even more special is that despite the large number of tested parameters, sensitive detection is possible – thanks to state-of-the-art analysis techniques such as LC-MS/MS.
You see: Testing whether your product is US FDA compliant can be performed efficiently, quickly and easily by our experts. Find out about the many possibilities now and feel free to contact our team at info@galab.de if you have any questions.
For more information contact our team:
Phone:+49 40 36 80 77 – 0
Email: info@galab.com
This might also interest you
Parameters & Analytical Methods
State-of-the-Art Analysis

We constantly update our spectrum of parameters to the latest developments in the food analysis sector and offer state-of-the-art analytical methods for the safety of your products.

Comprehensive multi-methods

We are constantly expanding our range of services in order to be able to guarantee you a comprehensive range of analyses. We offer multi-methods for mycotoxins, dioxin analysis or molecular biological analysis for GMOs and allergens. The GALAB Pesticide500Plus® multi-method can even be used for difficult matrices such as spices and herbs.

Constant development

If you cannot find the parameter/analysis you are looking for here, please do not hesitate to contact us. Our research and development department implements your requirements and specifications cost-efficiently and with a high quality standard.

Quality Policy

GALAB Laboratories has implemented a quality management system to allow for optimum service for their customers. It is our goal to establish close relations to customers by customer satisfaction. Therefor quick reactions to customers' specific needs as well as considerations for quality demands of the market are necessary. We strive to provide comprehensive and professional advice to our customers. Learn more
You didn't find what you're looking for?
Get in touch, we will help you.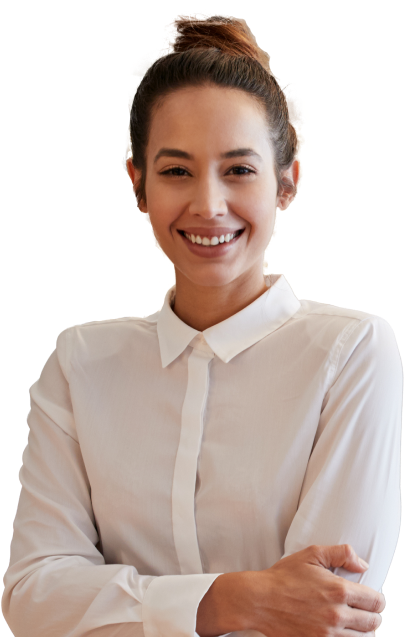 Customer Support