GALAB Substances of Interest (SOI) Program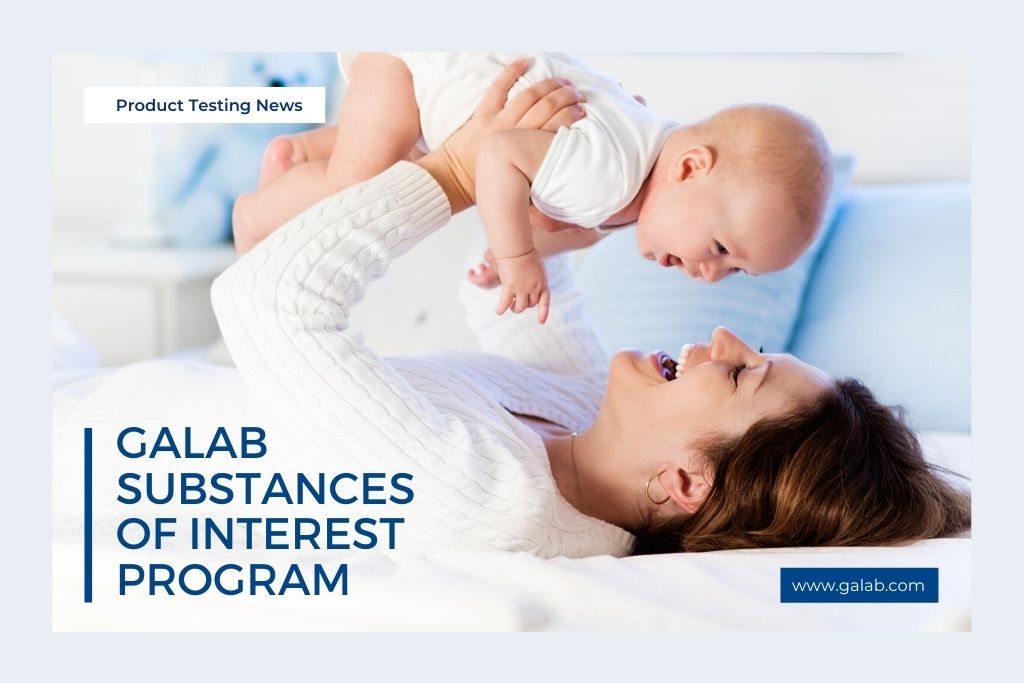 SOI program from Galab: Product analysis at the highest level
In contrast to the food sector, the market for hygiene products is not regulated by strict legally prescribed limit values. Nevertheless, the protection of end consumers is equally important for importing, manufacturing and selling companies. In order to be able to identify harmful substances in time, the analysis of non-food products is also essential. To support you as a qualified testing laboratory in risk management, GALAB developed a customized SOI program (Substances of Interest).
As experts in this field, we test various products for contaminants. These products include consumer goods for daily use and, in particular, hygiene products such as tampons, panty liners and diapers. But we also regularly examine clothing, children's toys and care products. Our analysis ensures that your products are free of various harmful substances.
Why product analyses are important for you and your customers
Quality and safety are becoming increasingly important aspects for the end consumer. The customer wants to know that a purchased product does not contain any harmful substances and that this has been reliably tested. For hygiene products there are no limit values – but it is still in your interest to have your product range regularly tested by a competent partner.
This is exactly where GALAB's SOI program comes in. We have listed various parameters from different substance groups that are crucial for regular monitoring of product quality. Especially in the sensitive areas of Babycare and Femcare, it is crucial that a comprehensive and professional analysis is performed.
Products that come into contact with babies' sensitive skin on a daily basis should not contain harmful substances under any circumstances. In these analyses, for example, we have defined 19 parameter groups for which we test your products. These include substances that can cause allergies as well as toxic and carcinogenic substances such as formaldehyde or acrylamide.
We carry out our analyses using a variety of methods that we have developed within the company. These are supplemented by specifications and methods of the industry and its associations, for example EDANA. This means that a large number of analytical methods for your products are available to you when you work with us.
GALAB's SOI program: The partner for the analysis of non-food products
The SOI program allows you to have your products professionally and safely analyzed for contaminants. At GALAB, we test the sample for a wide variety of substances and materials. With such product testing, you can face your customers with confidence and market your goods transparently.
If you have any questions about GALAB's SOI program, please feel free to contact us at:
More information at: https://www.galab.com/substances-of-interest-program/ 
This might also interest you
Parameters & Analytical Methods
State-of-the-Art Analysis

We constantly update our spectrum of parameters to the latest developments in the food analysis sector and offer state-of-the-art analytical methods for the safety of your products.

Comprehensive multi-methods

We are constantly expanding our range of services in order to be able to guarantee you a comprehensive range of analyses. We offer multi-methods for mycotoxins, dioxin analysis or molecular biological analysis for GMOs and allergens. The GALAB Pesticide500Plus® multi-method can even be used for difficult matrices such as spices and herbs.

Constant development

If you cannot find the parameter/analysis you are looking for here, please do not hesitate to contact us. Our research and development department implements your requirements and specifications cost-efficiently and with a high quality standard.

Quality Policy

GALAB Laboratories has implemented a quality management system to allow for optimum service for their customers. It is our goal to establish close relations to customers by customer satisfaction. Therefor quick reactions to customers' specific needs as well as considerations for quality demands of the market are necessary. We strive to provide comprehensive and professional advice to our customers. Learn more
You didn't find what you're looking for?
Get in touch, we will help you.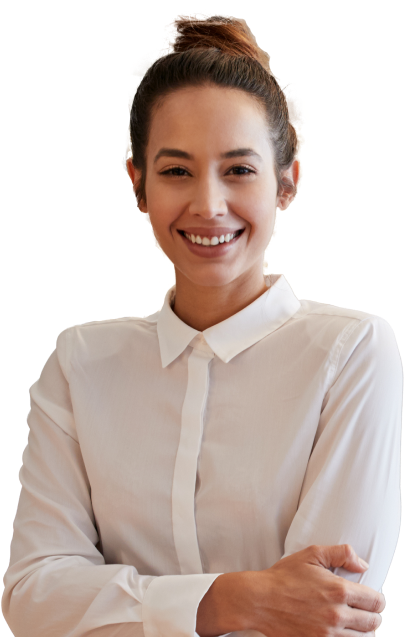 Customer Support