GALAB can now offer the analysis of Avermectins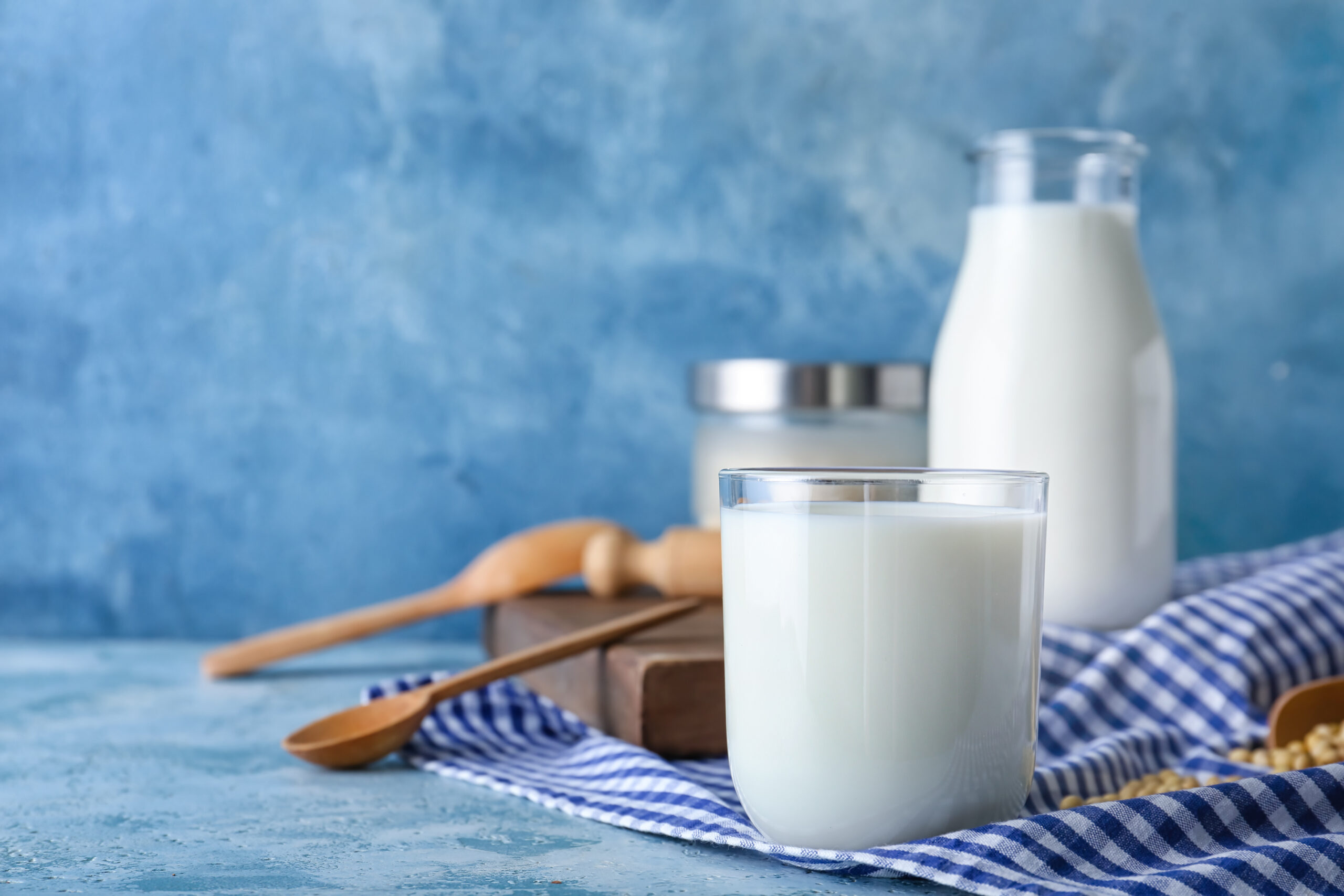 What are avermectins?
Avermectins, such as Abamectin, Doramectin, Emamectin, Eprinomectin, and Ivermectin, as well as Milbemycins like Moxidectin, belong to the macrocyclic lactones produced through the fermentation of actinomycetes (Streptomyces). These compounds are used in various ways, both in their natural state and in their chemically modified, so-called semi-synthetic form. 
Wide range of uses as antiparasitic agents
Avermectins have diverse applications, including the control of parasites in domestic and farm animals, particularly as anthelmintics against parasitic worms. Additionally, they are used to combat mite infestation in plants. 
Key industries utilizing Avermectins include the dairy, egg, and meat industries. In these sectors, the potential infestation of farm animals with parasitic organisms is particularly critical. 
Restricted use
Studies on mammals, for example, show very high acute toxicity for abamectin through oral intake or inhalation. Short-term dietary studies have revealed characteristic signs of central nervous system poisoning. As a result, the acceptable daily intake (ADI) for abamectin has been set at 0.0012 mg/kg body weight per day.
The use of certain Avermectins is restricted by EU Regulation 37/2010, especially for mammals whose milk is intended for human consumption. This emphasizes the need for precise analysis and monitoring to ensure that the use of these substances complies with legal requirements. 
Precise measurements
GALAB can now offer the capability to analyse Avermectins and Moxidectin with a detection limit of 2 µg/kg. These measurements are crucial to ensure that the application of these substances in agriculture and veterinary medicine is in accordance with legal regulations. 
This might also interest you
Parameters & Analytical Methods
State-of-the-Art Analysis

We constantly update our spectrum of parameters to the latest developments in the food analysis sector and offer state-of-the-art analytical methods for the safety of your products.

Comprehensive multi-methods

We are constantly expanding our range of services in order to be able to guarantee you a comprehensive range of analyses. We offer multi-methods for mycotoxins, dioxin analysis or molecular biological analysis for GMOs and allergens. The GALAB Pesticide500Plus® multi-method can even be used for difficult matrices such as spices and herbs.

Constant development

If you cannot find the parameter/analysis you are looking for here, please do not hesitate to contact us. Our research and development department implements your requirements and specifications cost-efficiently and with a high quality standard.

Quality Policy

GALAB Laboratories has implemented a quality management system to allow for optimum service for their customers. It is our goal to establish close relations to customers by customer satisfaction. Therefor quick reactions to customers' specific needs as well as considerations for quality demands of the market are necessary. We strive to provide comprehensive and professional advice to our customers. Learn more
You didn't find what you're looking for?
Get in touch, we will help you.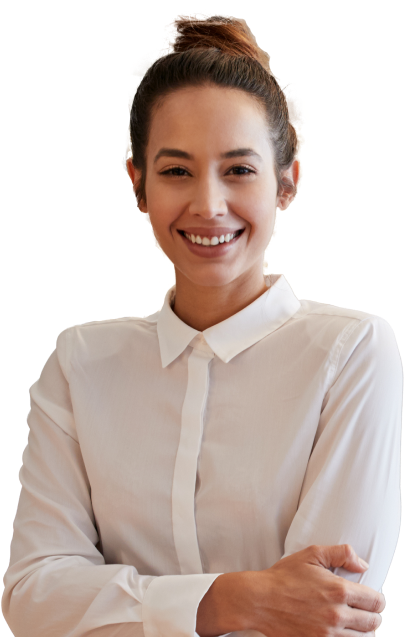 Customer Support