Salmonella contamination in chocolate products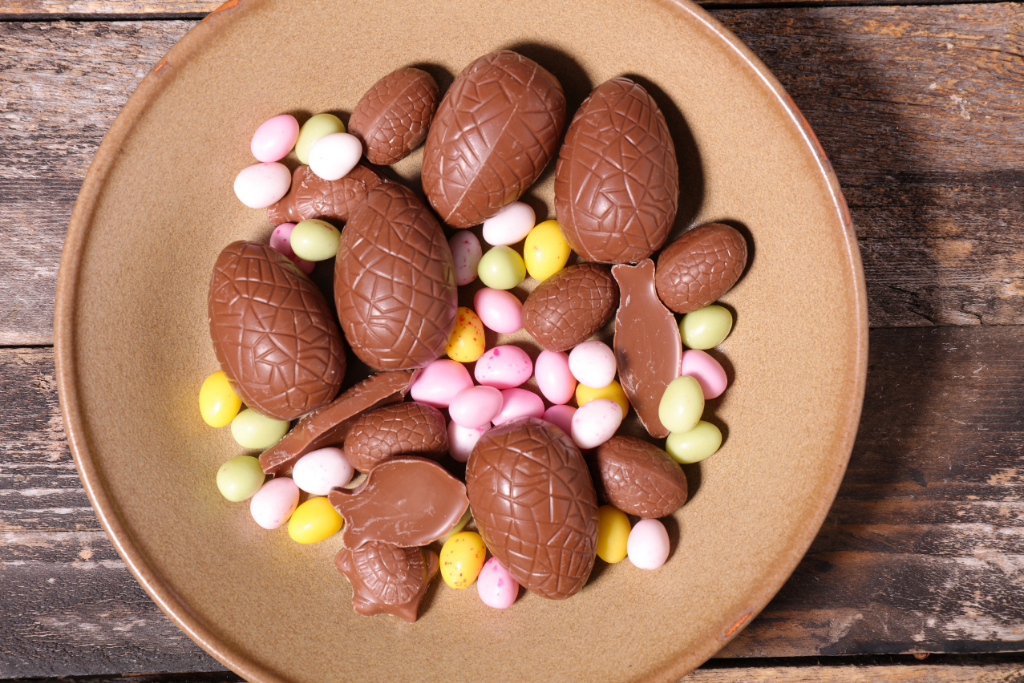 GALAB Laboratories tests chocolate products for contamination
Easter is next to Christmas the second most important occasion for eating sweets in most countries of the world, with children in particular being the biggest consumers of chocolate Easter bunnies and chocolate Easter eggs. This year, however, things were a little different, and parents had to look carefully when choosing Easter chocolate for their children.
The European Centre for Disease Prevention and Control (ECDC) and the European Food Safety Authority (EFSA) announced that 150 cases of confirmed or probable salmonella poisoning from infected chocolate products and chocolate eggs have been identified as of April 8. Most of the patients are children under 10 years of age in 10 European countries.
Food contaminated with Salmonella usually does not look, smell or taste spoiled. Anyone can be affected by a Salmonella infection, however, infants, children, seniors and people with weakened immune systems are at higher risk of becoming more severely ill due to the vulnerability of their immune systems, according to the CDC.
GALAB Laboratories' key services include food safety and finding sources of contamination in products to support companies in crisis situations. We do this not only with our analytical testing services, but also with our supply chain traceability solutions for inspection, auditing, sampling and loading control to ensure that your products are ready for delivery to the market.
What is Salmonella?
Salmonella is a bacteria that is transmitted by eating contaminated food, drinking contaminated water, or coming into contact with infected animals, their feces, or their environment. The bacteria can cause severe illness in individuals. The Centers for Disease Control and Prevention (CDC) estimates that Salmonella causes about 1.35 million illnesses, 26,500 hospitalizations and 420 deaths each year in the United States alone. Young children, the frail, the elderly, or people with weakened immune systems are most at risk for salmonella poisoning.
Our customer advisors will be happy to answer any questions you may have. Contact us for more information.
Email: info@galab.com
Phone:+49 40 36 80 77 – 0
This might also interest you
Parameters & Analytical Methods
State-of-the-Art Analysis

We constantly update our spectrum of parameters to the latest developments in the food analysis sector and offer state-of-the-art analytical methods for the safety of your products.

Comprehensive multi-methods

We are constantly expanding our range of services in order to be able to guarantee you a comprehensive range of analyses. We offer multi-methods for mycotoxins, dioxin analysis or molecular biological analysis for GMOs and allergens. The GALAB Pesticide500Plus® multi-method can even be used for difficult matrices such as spices and herbs.

Constant development

If you cannot find the parameter/analysis you are looking for here, please do not hesitate to contact us. Our research and development department implements your requirements and specifications cost-efficiently and with a high quality standard.

Quality Policy

GALAB Laboratories has implemented a quality management system to allow for optimum service for their customers. It is our goal to establish close relations to customers by customer satisfaction. Therefor quick reactions to customers' specific needs as well as considerations for quality demands of the market are necessary. We strive to provide comprehensive and professional advice to our customers. Learn more
You didn't find what you're looking for?
Get in touch, we will help you.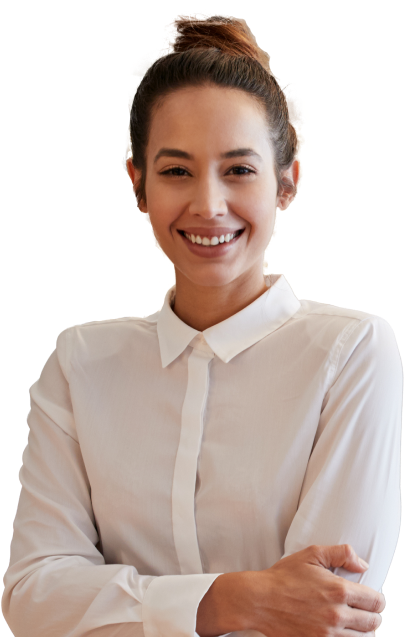 Customer Support