Mineral Oil MOSH/MOAH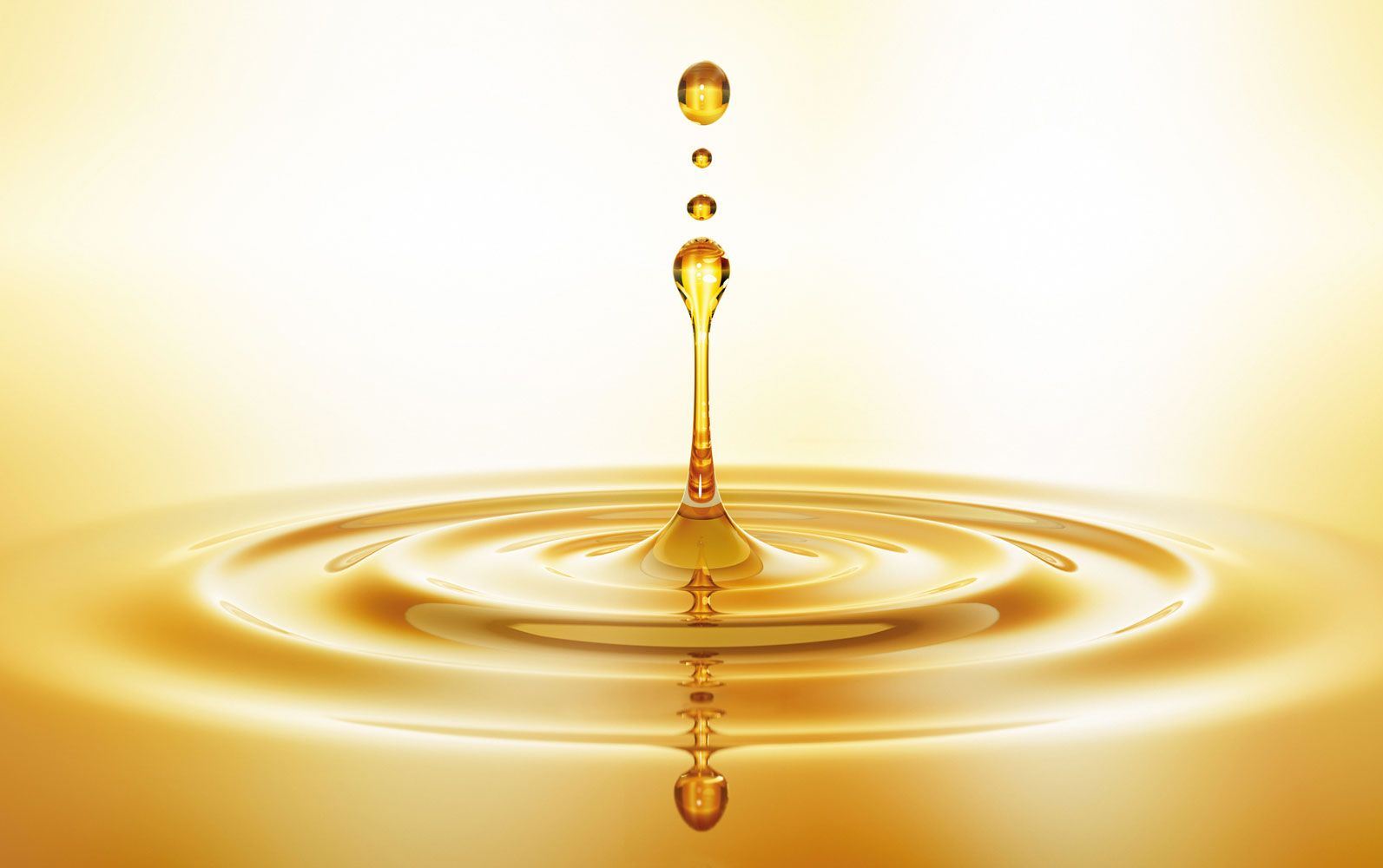 MOSH (Mineral Oil Saturated Hydrocarbons) and MOAH (Mineral Oil Aromatic Hydrocarbons) are hydrocarbons that originate in products containing mineral oil. MOAH is classified by the EU as possibly genotoxic and carcinogenic, which is why the European Union has decided to set recommendations for MOAH levels in food.
Although the highest risk of MOSH/MOAH contamination of food in the past appeared to come from the use of mineral oil-containing inks for food packaging, their use has declined in recent years in favor of safer, cleaner printing options or the use of virgin fiber cartons. However, over time, other sources of MOSH/MOAH contamination have been identified that may occur in food manufacturing. Possible exposures in agricultural products include exhaust from diesel vehicles and harvesters, contact with machine lubricants during food processing, or crop storage on asphalt floors. (See here)
According to the recent recommendation of the EU Commission, foods exceeding specific MOAH levels should be withdrawn from the market or, if necessary, recalled. (Source)
In addition to the new EU recommendations, it is usually also ensured that products comply with the MOH orientation values of the German Länderarbeitsgemeinschaft Verbraucherschutz and the German Food Federation. (See here)
At GALAB Laboratories, we test foods for possible mineral oil contamination. With our analysis we can check your products for compliance with both the requirements of the latest EU recommendations and the MOH orientation values. Our methods are characterized by a high degree of innovation. We test according to the DGF standard method, to which we have contributed.
Don't wait any longer – protect yourself, your company and your supply chains from the consequences of a possible MOSH/MOAH contamination. Because at GALAB, we offer you safety and accuracy.
Contact us for more information:
Email: info@galab.com
Phone: +49 40 36 80 77 – 0 
This might also interest you
Parameters & Analytical Methods
State-of-the-Art Analysis

We constantly update our spectrum of parameters to the latest developments in the food analysis sector and offer state-of-the-art analytical methods for the safety of your products.

Comprehensive multi-methods

We are constantly expanding our range of services in order to be able to guarantee you a comprehensive range of analyses. We offer multi-methods for mycotoxins, dioxin analysis or molecular biological analysis for GMOs and allergens. The GALAB Pesticide500Plus® multi-method can even be used for difficult matrices such as spices and herbs.

Constant development

If you cannot find the parameter/analysis you are looking for here, please do not hesitate to contact us. Our research and development department implements your requirements and specifications cost-efficiently and with a high quality standard.

Quality Policy

GALAB Laboratories has implemented a quality management system to allow for optimum service for their customers. It is our goal to establish close relations to customers by customer satisfaction. Therefor quick reactions to customers' specific needs as well as considerations for quality demands of the market are necessary. We strive to provide comprehensive and professional advice to our customers. Learn more
You didn't find what you're looking for?
Get in touch, we will help you.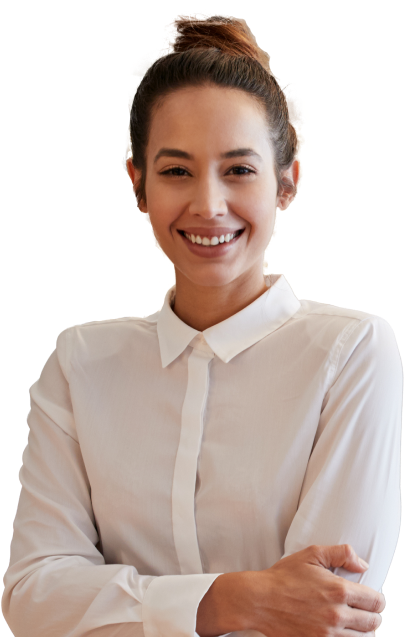 Customer Support