GALAB International Office in Spain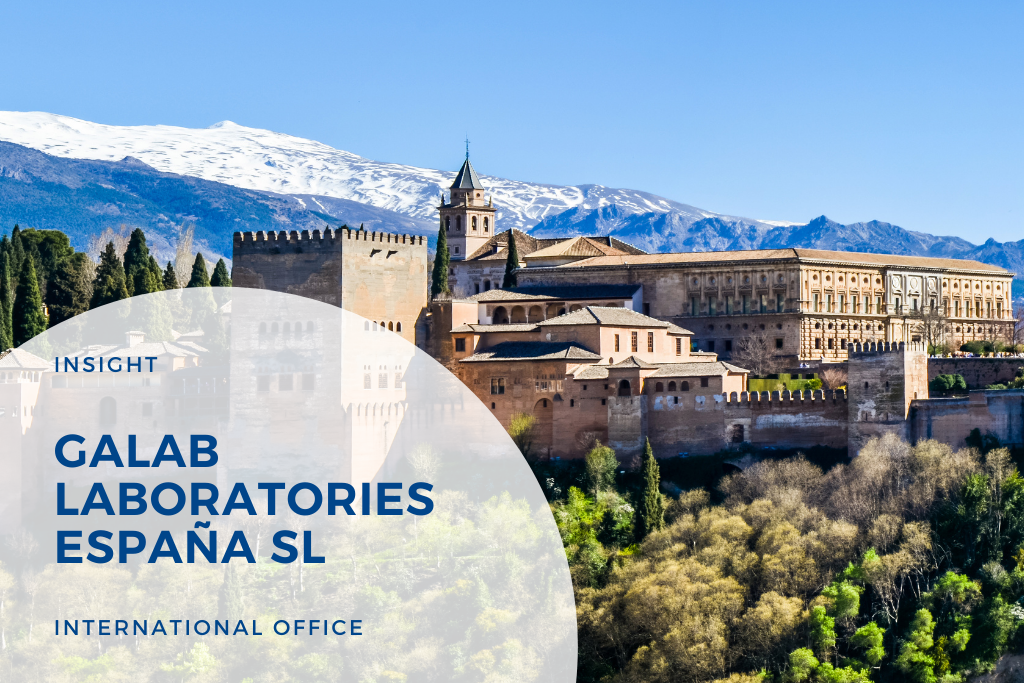 GALAB Laboratories branch in the southeast of Spain
As a great starting news of the new year, we are glad to announce that GALAB Laboratories will open its branch in the southeast of Spain ( Almeria) at Q1 of 2022: GALAB Laboratories España SL.
The Spain food safety testing market is expected to reach USD 458.12 million by 2023, registering a CAGR of 7.02% during the forecast period. Fruit and vegetable testing has dominated the food safety testing market in Spain as consumer awareness regarding the quality of nutritions is increasing. Source
With the excellent climatic conditions, Almeria is the zone with the most hours of sunshine in Europe. The area has high productivity and competitiveness, mainly using greenhouses to grow products and is known as the market garden of Europe.
GALAB Team at Spain?💙💙
GALAB has a great portfolio of customers in Spain, and we have our customer service team located in the country to support our local clients. Therefore we like to introduce GALAB Spain Managing Natxo de Elvira who will be in charge of the newly formed branch. Natxo, is a chemist with almost 20 years of experience in the agri-food sector and with a long career in different analytical laboratories in Europe and South America.
GALAB has its unique position among manufacturers and suppliers in the Spanish market as a high-quality standard laboratory. Therefore, we are optimistic for great success by having our local office in Spain and even closer contact with our customers.
For more information about GALAB Laboratories España SL please contact:
This might also interest you
Parameters & Analytical Methods
State-of-the-Art Analysis

We constantly update our spectrum of parameters to the latest developments in the food analysis sector and offer state-of-the-art analytical methods for the safety of your products.

Comprehensive multi-methods

We are constantly expanding our range of services in order to be able to guarantee you a comprehensive range of analyses. We offer multi-methods for mycotoxins, dioxin analysis or molecular biological analysis for GMOs and allergens. The GALAB Pesticide500Plus® multi-method can even be used for difficult matrices such as spices and herbs.

Constant development

If you cannot find the parameter/analysis you are looking for here, please do not hesitate to contact us. Our research and development department implements your requirements and specifications cost-efficiently and with a high quality standard.

Quality Policy

GALAB Laboratories has implemented a quality management system to allow for optimum service for their customers. It is our goal to establish close relations to customers by customer satisfaction. Therefor quick reactions to customers' specific needs as well as considerations for quality demands of the market are necessary. We strive to provide comprehensive and professional advice to our customers. Learn more
You didn't find what you're looking for?
Get in touch, we will help you.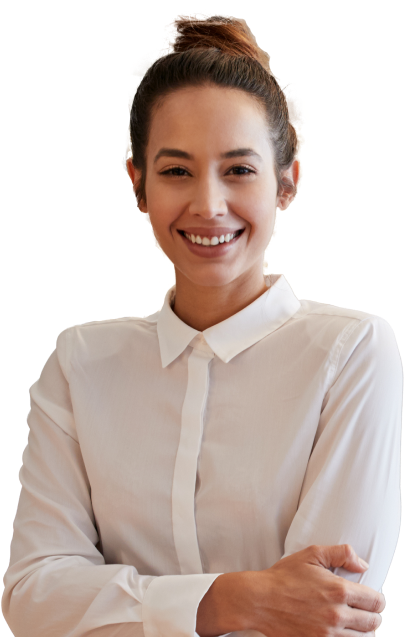 Customer Support