Food Packaging Testing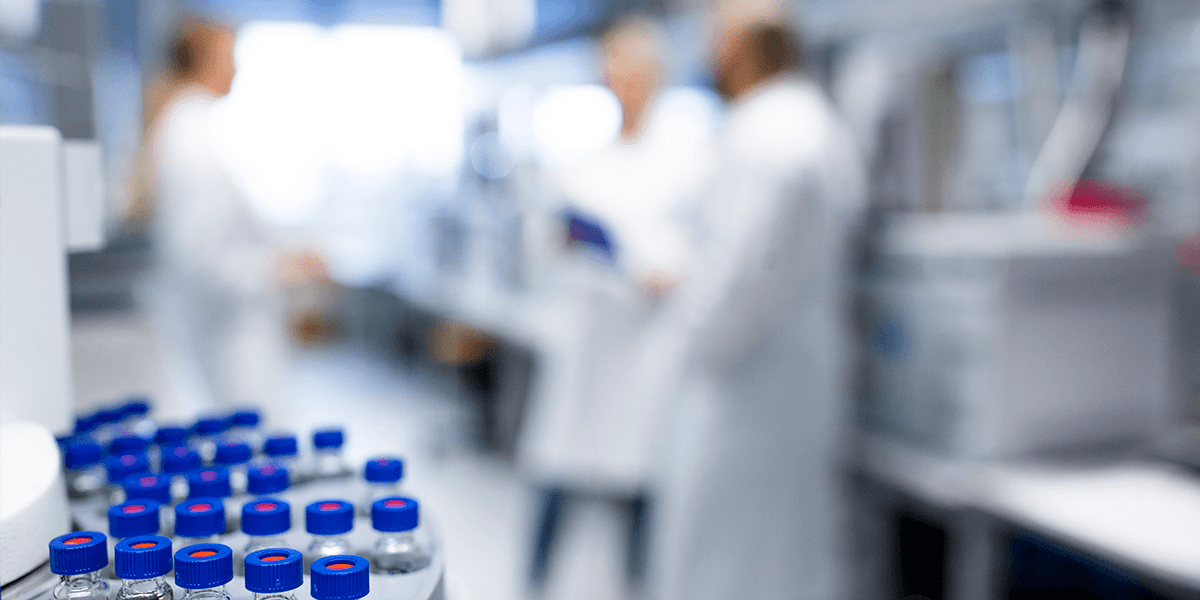 Food packaging testing
Packaging is actually only a packaging at first glance. In fact, it is often a multifunctional object. Because their task is not only to protect the product from environmental influences, but also to maintain the sensory quality, i.e. the appearance, taste, smell and consistency. A packaging can therefore consist of many different components, each of which has its own function. A complex matter, especially as care must be taken that the materials used do not pose a risk to the consumer. Since the world of cartons, colors and foils is also a world full of standards and regulations that have to be observed.
To support you, we can offer you a large portfolio of analyzes and advice. From global migration to specific migration, such as for mineral oil, plasticizers, bisphenol A or photoinitiators, as well as in dialogue with you decide which analysis is relevant to the conformity check of the materials used.
Materials
The packaging of food serves to protect its content, supplies information and is for labelling purposes of a product as well as promotion. Most foods cannot be stored without suitable packaging and are thus not marketable. A variety of materials is used for the packaging of foods. Apart from plastic and cardboard/paper, the most common packaging materials are tins made of aluminium or tinplate and glass jars, for example for baby food.
There are numerous requirements for packaging. Nowadays there are innovative packaging materials with functional properties, so-called active materials. However, there are legislative limitations: Packaging must not deceive consumers regarding the condition of the food. For example, packaging materials absorbing volatile amines (parameters for decay of a food) are not acceptable.
Migration
Packaging materials for food are not completely inert so that components like residual monomers or additives may migrate into the product. To avoid health hazards there are limits for the migration of substances into food – global migration and specific migration limits (SML) – depending on the toxicological assessment of substances.
You have a high quality product? Then consider appropriate packaging. We check your packaging for undesired substances.
Declaration of Non-Objection According to Food Law
We check compliance of your products according to legal requirements like consumer goods regulation 1935/2004, EC regulation 10/2011 (PIM) or BfR recommendations (Federal Institute for Risk Assessment). We support you with our knowhow in checking documentation according to the IFS packaging guideline which demands traceability of packaging material.
Parameters & Analytical Methods
State-of-the-Art Analysis

We constantly update our spectrum of parameters to the latest developments in the food analysis sector and offer state-of-the-art analytical methods for the safety of your products.

Comprehensive multi-methods

We are constantly expanding our range of services in order to be able to guarantee you a comprehensive range of analyses. We offer multi-methods for mycotoxins, dioxin analysis or molecular biological analysis for GMOs and allergens. The GALAB Pesticide500Plus® multi-method can even be used for difficult matrices such as spices and herbs.

Constant development

If you cannot find the parameter/analysis you are looking for here, please do not hesitate to contact us. Our research and development department implements your requirements and specifications cost-efficiently and with a high quality standard.

Quality Policy

GALAB Laboratories has implemented a quality management system to allow for optimum service for their customers. It is our goal to establish close relations to customers by customer satisfaction. Therefor quick reactions to customers' specific needs as well as considerations for quality demands of the market are necessary. We strive to provide comprehensive and professional advice to our customers. Learn more
Cosmetic Testing Services
Environmental Contaminants
Plant Toxins and Other Herbal Ingredients
Supply-Chain-Analytical Services
You didn't find what you're looking for?
Get in touch, we will help you.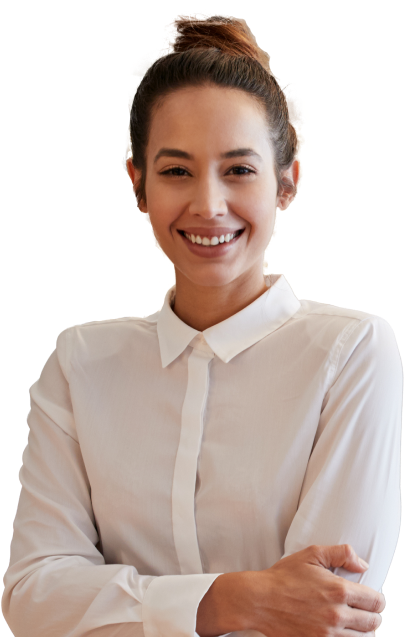 Customer Support