BNN orientation value for pesticide residues in organic products.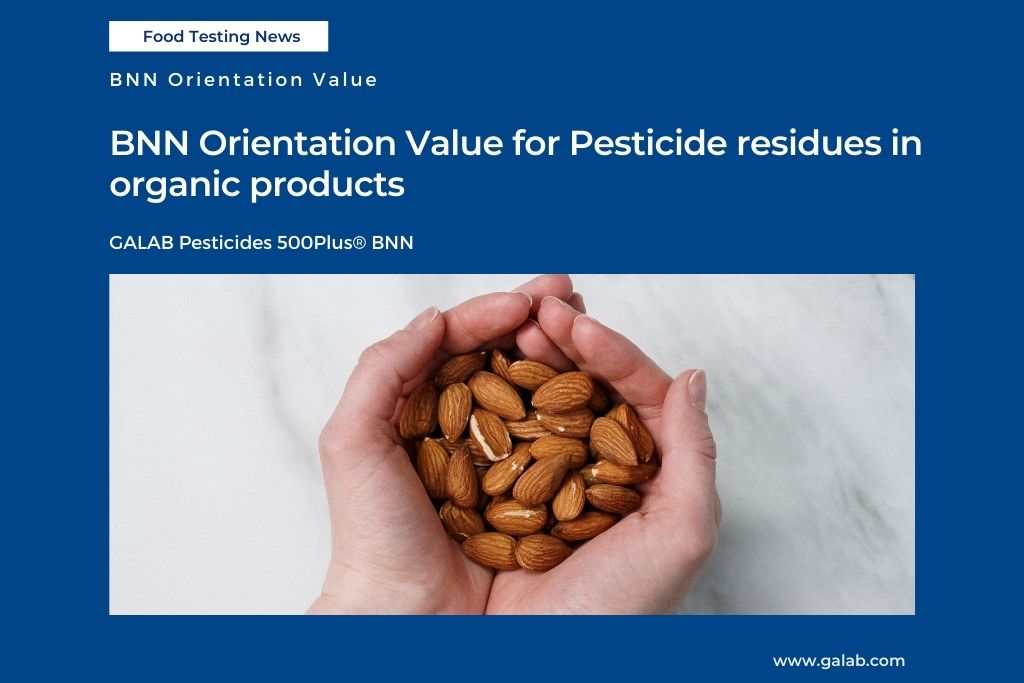 BNN: THE BUNDESVERBAND NATURKOST NATURWAREN E.V. AND ITS ORIENTATION VALUES AT A GLANCE
BNN guidelines for dealing with Pesticide residues in organic products
The Bundesverband Naturkost Naturwaren e.V., or BNN for short, aims to represent the interests of the natural food industry. Here, organic producers as well as wholesalers and retailers come together to jointly stand up for their political and economic interests.
In the course of this, the BNN has adopted orientation values that give you a point of reference. This is because there has been a lack of uniform and legally defined maximum residue limits for organic goods up to now. This gives you a practical means of orientation. Whether and to what extent your products exceed these orientation values, GALAB analyzes for you with a specially developed method.
What is the Bundesverband Naturkost Naturwaren e.V. and what does it stand for?
With its approximately 200 member companies, the BNN is one of the largest networks of the organic industry in all of Germany. The focus is on important, industry-relevant topics such as sustainability, ecology and, of course, the impeccable quality of organic food.
It is also the BNN's task to maintain and further develop quality standards for the organic industry. For this purpose, for example, it has developed various guidelines and recommendations. These include the BNN flavor recommendation and the BNN full declaration. These are intended to help companies such as organic markets to ensure consistently high quality.
In order to meet the high requirements of the BNN, we offer two specially adapted methods. Within our pesticide multi-method GALAB Pesticides 500Plus you can request the active ingredient spectrum: We offer these options for fruits and vegetables, dried fruits, cereals, nuts, oils and oleaginous fruits as well as for complex matrices, for example cocoa and tea.
We have adapted our active ingredient spectra to the requirements of the BNN: This makes it easier for you to ensure that your products meet the requirements.
BNN orientation value: guidelines for dealing with Pesticide residues / findings
One of the most important BNN guidelines is the BNN orientation value. Organic products are characterized by their special production and manufacturing process, which deliberately avoids the use of chemical and synthetic pesticides.
However, there is actually no limit value for pesticides for organic goods. Even in the new organic regulation (EU), which will be valid from 01.01.2022, no maximum levels are constituted.
Therefore, the BNN has created and published its own orientation value. This is 0.010 mg/kg and refers to the unprocessed raw material. At the same time, these guidelines state that no more than two active ingredients greater than or equal to 0.010 mg/kg may be detected.
If you as an organic retailer would like to ensure that your organic products do not exceed this orientation value, then we at GALAB offer a suitable procedure for this. With our pesticide multi-method GALAB 500+ BNN we have developed a reliable system to test your product for various pesticide residues.
We analyse more than 500 pesticides that are relevant for the food retail industry and can thus provide you with reliable and useful results.
Comply with all guidelines and recommendations with GALAB and the pesticide multi-method
Even though the BNN guidance value is not a legal requirement, it provides you with a concrete number for orientation, making it easier for you to trade organic products. Keep in mind that it is still the organic inspection body that decides whether goods may carry the organic seal or not.
For questions and recommendations on individual analyses, please feel free to contact us at info@galab.de.
This might also interest you
Parameters & Analytical Methods
State-of-the-Art Analysis

We constantly update our spectrum of parameters to the latest developments in the food analysis sector and offer state-of-the-art analytical methods for the safety of your products.

Comprehensive multi-methods

We are constantly expanding our range of services in order to be able to guarantee you a comprehensive range of analyses. We offer multi-methods for mycotoxins, dioxin analysis or molecular biological analysis for GMOs and allergens. The GALAB Pesticide500Plus® multi-method can even be used for difficult matrices such as spices and herbs.

Constant development

If you cannot find the parameter/analysis you are looking for here, please do not hesitate to contact us. Our research and development department implements your requirements and specifications cost-efficiently and with a high quality standard.

Quality Policy

GALAB Laboratories has implemented a quality management system to allow for optimum service for their customers. It is our goal to establish close relations to customers by customer satisfaction. Therefor quick reactions to customers' specific needs as well as considerations for quality demands of the market are necessary. We strive to provide comprehensive and professional advice to our customers. Learn more
You didn't find what you're looking for?
Get in touch, we will help you.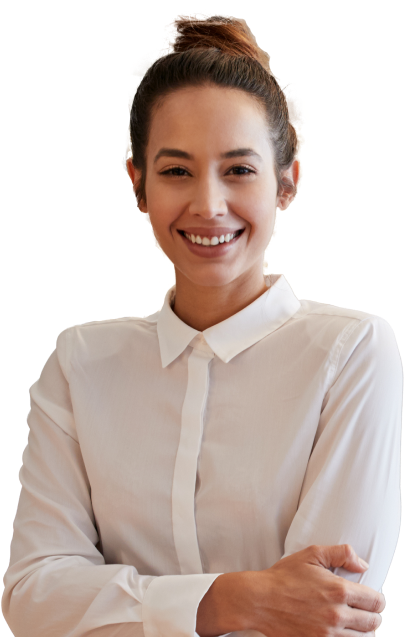 Customer Support