Biphenyl and Anthraquinone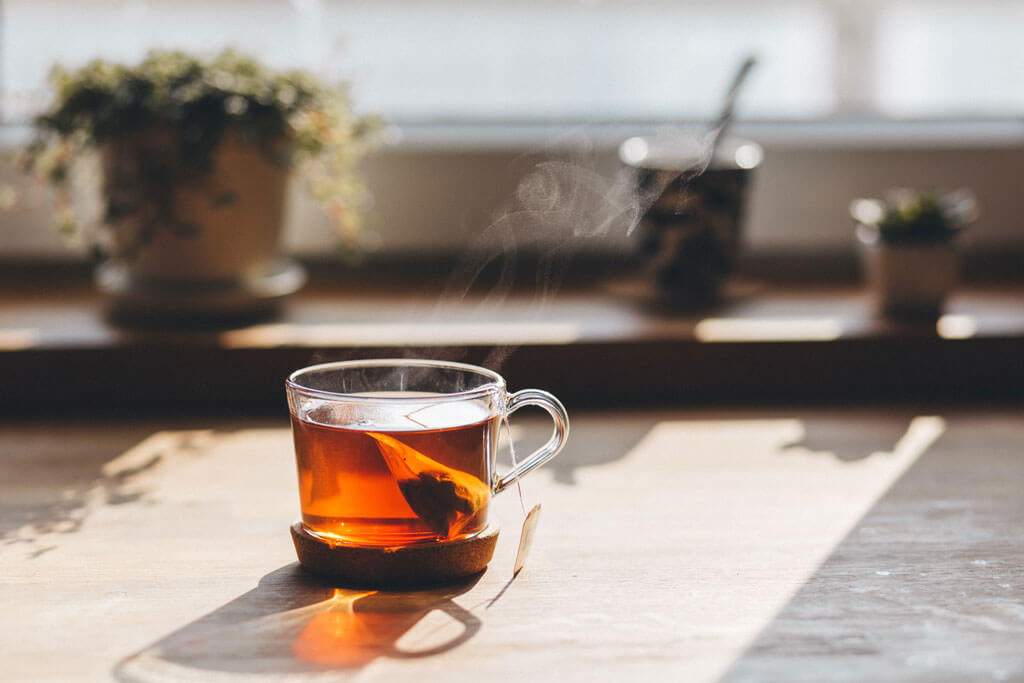 At its last meeting, the German BNN has decided to release a public state­ment on the application of the BNN orientation value for biphenyl and anthraquinone detected in organic herbs, spices, herbal teas and tea.
Background
Biphenyl is not only detected in fresh (potted) herbs, but also in dried organic herbs and spices and in organic tea. In addition, Anthraquinone has been detected for some time in the same product groups. Biphenyl and Anthraquinone are mainly due to combustion processes and their detection alone does not imply a breach of the Council Regulation on Organic Agriculture. However, since Anthraquinone and Biphenyl are applied as pesticides, they are subject to pesticide legislation according to EC 396/2005. For this reason, a public statement of the BNN was essential as a guideline on how to deal with findings in organic products.
Summary
Findings up to 0.05 mg/kg Biphenyl and 0.02 mg/kg Anthraquinone are to be considered as random or inevitable according to this public statement. For organic products, the BNN statement is taken into account when findings are assessed on your GALAB Certificate of Analysis.
This might also interest you
Parameters & Analytical Methods
State-of-the-Art Analysis

We constantly update our spectrum of parameters to the latest developments in the food analysis sector and offer state-of-the-art analytical methods for the safety of your products.

Comprehensive multi-methods

We are constantly expanding our range of services in order to be able to guarantee you a comprehensive range of analyses. We offer multi-methods for mycotoxins, dioxin analysis or molecular biological analysis for GMOs and allergens. The GALAB Pesticide500Plus® multi-method can even be used for difficult matrices such as spices and herbs.

Constant development

If you cannot find the parameter/analysis you are looking for here, please do not hesitate to contact us. Our research and development department implements your requirements and specifications cost-efficiently and with a high quality standard.

Quality Policy

GALAB Laboratories has implemented a quality management system to allow for optimum service for their customers. It is our goal to establish close relations to customers by customer satisfaction. Therefor quick reactions to customers' specific needs as well as considerations for quality demands of the market are necessary. We strive to provide comprehensive and professional advice to our customers. Learn more
You didn't find what you're looking for?
Get in touch, we will help you.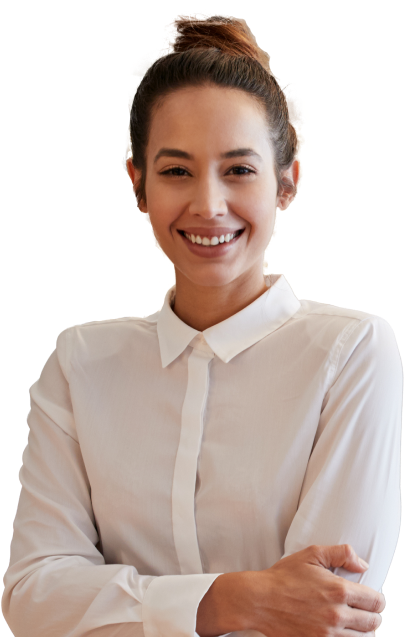 Customer Support