Pyrrolizidine Alkaloids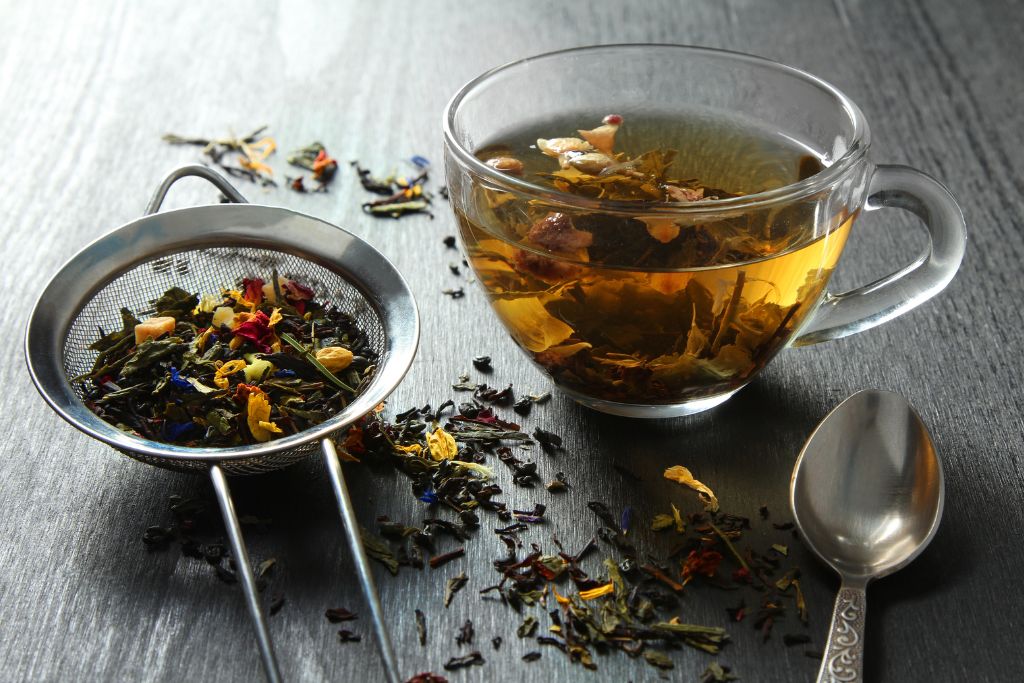 GALAB offers analysis of 43 pyrrolizidine alkaloids.
Background:
Pyrrolizidine alkaloids (PA) are produced by plants as a natural defense mechanism against predators. In particular, 1,2-unsaturated PA have a high toxic potential. Therefore these harmful compounds are undesired in food and feed. PA, of which about 660 individual substances are known, are according to the current state of knowledge proven to exist in over 350 plant species and are assumed to be in further 6,000 plant species. Plant foods can be contaminated by PA-producing wild herbs during harvest. In various (herbal) teas contamination with PA is a known problem, as is in food supplements based on plants and in animal feed. The Federal Institute for Risk Assessment (BfR) also showed excessive PA levels in dried and frozen spices and herbs. Even honey may be contaminated through pollen deriving from wild plants containing PA. The EU has set PA maximum residue limits for tea, herb- and pollen-based food supplements, pollen and pollen products as well as herbs and spices in Regulation (EU) 2023/915.
GALAB – comprehensive service from a single source
GALAB checks the content of 1,2-unsaturated PA through liquid extraction with SPE purification and measurement using LC-MS/MS. This method currently covers 43 analytes and thus expands the spectrum of the 21 substances recommended by the BfR. GALAB offers the analysis of 1,2-unsaturated PA in various foods from herbs and spices, tea, honey, flour and dietary supplements. This also includes the baby food production chain, such as products containing spinach. The limit of quantification is 1 μg / kg for solid foods (e.g. herbs, tea, honey, flour) and 0.1 μg / kg for liquid foods (e.g. ready-to-drink teas). Adequate and representative sampling is absolutely vital since wild herbs, being a source of PA are distributed unequally. There are no legal requirements for sampling. The European Authority for Food Safety (EFSA) and the BfR therefore recommend to apply the sampling procedure criterias for the official control of mycotoxin content (Regulation (EC) No. 401/2006). With these in-depth services, GALAB enables everyone involved in the food chain full analysis as well as continuous support from a single source.
This might also interest you
Parameters & Analytical Methods
State-of-the-Art Analysis

We constantly update our spectrum of parameters to the latest developments in the food analysis sector and offer state-of-the-art analytical methods for the safety of your products.

Comprehensive multi-methods

We are constantly expanding our range of services in order to be able to guarantee you a comprehensive range of analyses. We offer multi-methods for mycotoxins, dioxin analysis or molecular biological analysis for GMOs and allergens. The GALAB Pesticide500Plus® multi-method can even be used for difficult matrices such as spices and herbs.

Constant development

If you cannot find the parameter/analysis you are looking for here, please do not hesitate to contact us. Our research and development department implements your requirements and specifications cost-efficiently and with a high quality standard.

Quality Policy

GALAB Laboratories has implemented a quality management system to allow for optimum service for their customers. It is our goal to establish close relations to customers by customer satisfaction. Therefor quick reactions to customers' specific needs as well as considerations for quality demands of the market are necessary. We strive to provide comprehensive and professional advice to our customers. Learn more
You didn't find what you're looking for?
Get in touch, we will help you.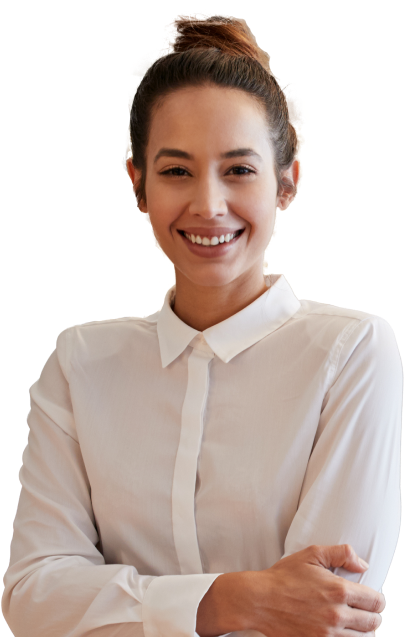 Customer Support