Analysis of Ethylene Oxide at GALAB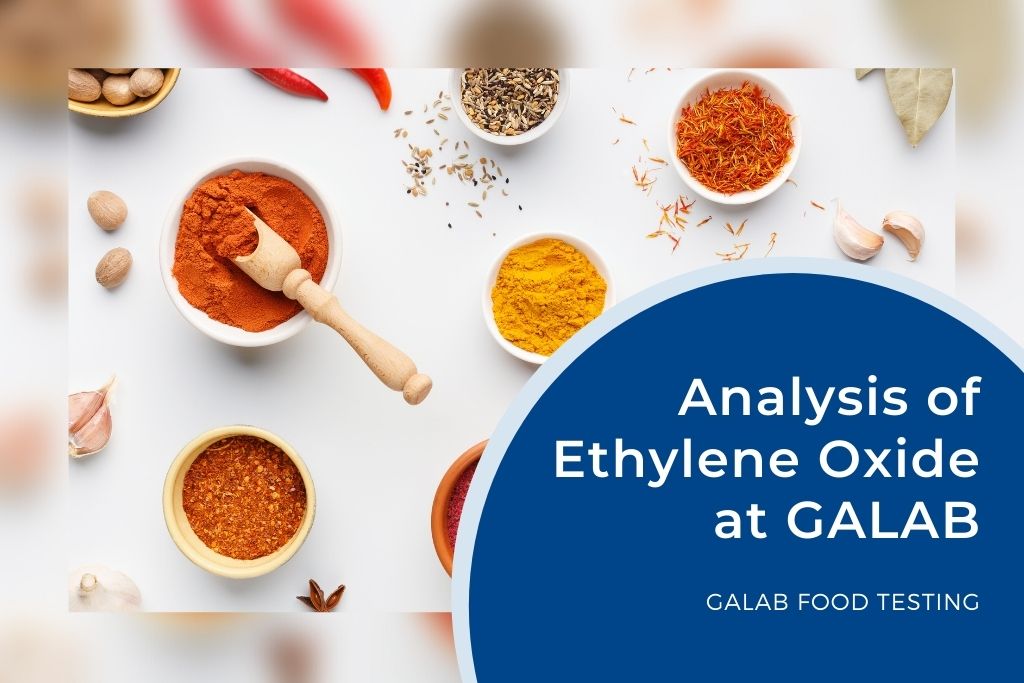 Ethylene oxide
When American chemist Lloyd Hall discovered that ethylene oxide was suitable for killing bacteria, viruses and fungi, it made sense to quickly patent this process for the sterilization of spices. This happened in 1938 and ethylene oxide gas was for decades considered a suitable agent for use in the food sector. It is still used today in many countries – in Germany the method has been banned since 1981, in the European Union and some other countries since 1990.
With good reason, as ethylene oxide has been confirmed to be carcinogenic and mutagenic. Food with residues of ethylene oxide are therefore classified as not safe for health. Nevertheless, the substance is still used in third countries, for example in oil seeds and sesame seeds originating in India.
Due to increasing customer inquiries, GALAB has developed its own analysis, which has been available since November 2020. This service is in demand not only for spices and sesam, but also for vegetables and ashwagandha powder. The developed measuring method is a fast headspace GC-MS analysis. With this method, ethylene oxide can be reliably determined as ethylene oxide (sum of ethylene oxide and 2-chloroethanol, expressed as ethylene oxide) according to the residue definition.
GALAB's service is in high demand by customers, which is hardly surprising. A new regulation of the EU Commission came into force in autumn (Implementing Regulation (EU) 2020/1540 of October 22, 2020). This states that 50 percent of the sesame seeds from India must be examined for residues of ethylene oxide. This replaces the previous Implementing Regulation (EU) 2019/1793.
For more information contact: info@galab.com
This might also interest you
Parameters & Analytical Methods
State-of-the-Art Analysis

We constantly update our spectrum of parameters to the latest developments in the food analysis sector and offer state-of-the-art analytical methods for the safety of your products.

Comprehensive multi-methods

We are constantly expanding our range of services in order to be able to guarantee you a comprehensive range of analyses. We offer multi-methods for mycotoxins, dioxin analysis or molecular biological analysis for GMOs and allergens. The GALAB Pesticide500Plus® multi-method can even be used for difficult matrices such as spices and herbs.

Constant development

If you cannot find the parameter/analysis you are looking for here, please do not hesitate to contact us. Our research and development department implements your requirements and specifications cost-efficiently and with a high quality standard.

Quality Policy

GALAB Laboratories has implemented a quality management system to allow for optimum service for their customers. It is our goal to establish close relations to customers by customer satisfaction. Therefor quick reactions to customers' specific needs as well as considerations for quality demands of the market are necessary. We strive to provide comprehensive and professional advice to our customers. Learn more
You didn't find what you're looking for?
Get in touch, we will help you.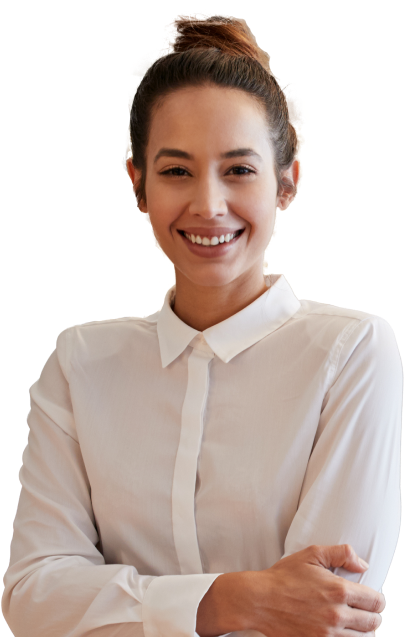 Customer Support