New pesticide maximum levels apply to foodstuffs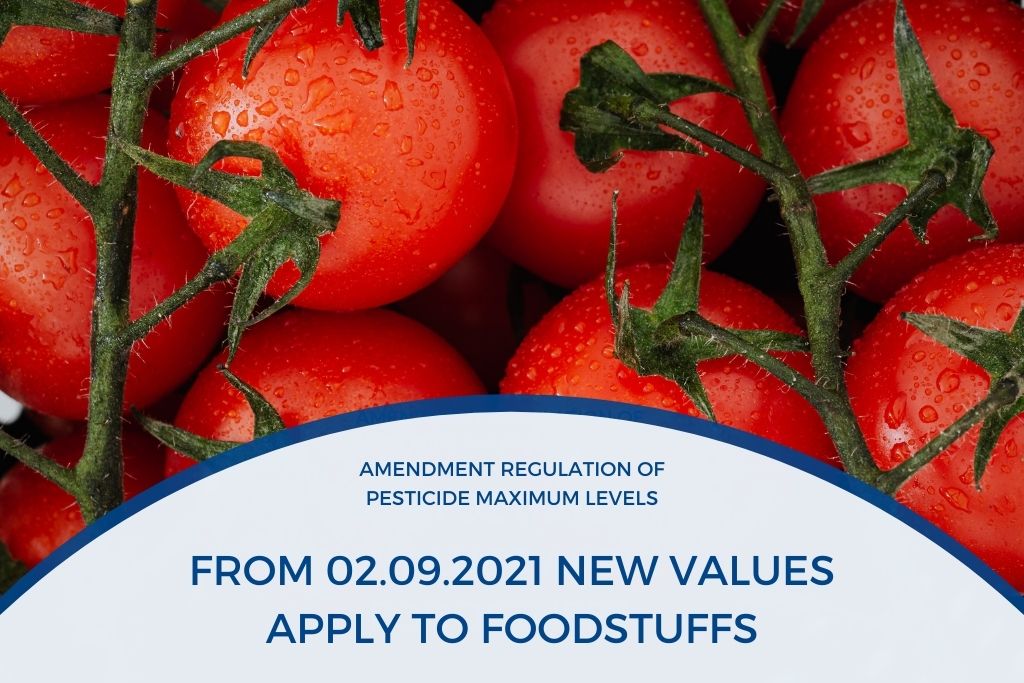 Amendment regulation of pesticide maximum levels: From 02.09.2021 new values apply to foodstuffs.
The European Union sets maximum levels for each pesticide in its EU pesticide database. These are determined on the basis of toxicological studies and data and are continuously re-evaluated. So it happens that the values have to be adjusted from time to time.
This is exactly what has happened: From 02.09.2021, the amending regulation VO (EU) 2021/155 will come into force. Various active substances will then receive a new maximum limit, which will be particularly relevant for producers of fruit and vegetables.
At GALAB, we examine foodstuffs in our analytical laboratory on a daily basis: Many samples examined in recent years would exceed the new maximum levels. Analysis is a good way for food producers to rule out maximum limit exceedances at an early stage.
For which active ingredients do the new maximum levels apply?
When the new regulation is valid from 02.09.2021, the EU pesticide database will prescribe a new maximum level for the following active substances:
Carbon tetrachloride
Chlorothalonil
Chlorpropham
Dimethoate
Ethoprophos
Fenamidone
Methiocarb
Omethoate
Propiconazole
Pymetrozine
For most of these active substances, the limit is lowered. In some cases even significantly to 0.01 mg/kg. In this way, the European Union aims to make an important progress in terms of food safety.
For producers of fruit and vegetables in particular, the new regulation poses a number of challenges. A toxicological analysis by GALAB provides information about which pesticides can be found in which quantities in the samples. Our experience over the last few years shows us that the new, low maximum limits could be exceeded by many products.
Which foods are particularly affected?
Past analyses in our laboratory in Hamburg have shown that the new maximum limits will affect tomatoes in particular. The decisive factor here is the substance chlorothalonil. Currently, the maximum level is still 6 mg/kg. When the amending regulation comes into force on 02.09.2021, the new maximum level of 0.01 mg/kg will apply.
According to our findings 93% of the tomatoes (organic and conventional) tested positive for active ingredient chlorothalonil at GALAB would exceed the soon-to-be-applicable maximum limit.
The situation is similar for oranges. The maximum level of propiconazole will be lowered from 9 mg/kg to 0.01 mg/kg by the amending regulation. With the new maximum level, 97% of the orange samples (organic and conventional) with positive findings would exceed the new maximum level.
Contact us: info@galab.com
This might also interest you
Parameters & Analytical Methods
State-of-the-Art Analysis

We constantly update our spectrum of parameters to the latest developments in the food analysis sector and offer state-of-the-art analytical methods for the safety of your products.

Comprehensive multi-methods

We are constantly expanding our range of services in order to be able to guarantee you a comprehensive range of analyses. We offer multi-methods for mycotoxins, dioxin analysis or molecular biological analysis for GMOs and allergens. The GALAB Pesticide500Plus® multi-method can even be used for difficult matrices such as spices and herbs.

Constant development

If you cannot find the parameter/analysis you are looking for here, please do not hesitate to contact us. Our research and development department implements your requirements and specifications cost-efficiently and with a high quality standard.

Quality Policy

GALAB Laboratories has implemented a quality management system to allow for optimum service for their customers. It is our goal to establish close relations to customers by customer satisfaction. Therefor quick reactions to customers' specific needs as well as considerations for quality demands of the market are necessary. We strive to provide comprehensive and professional advice to our customers. Learn more
You didn't find what you're looking for?
Get in touch, we will help you.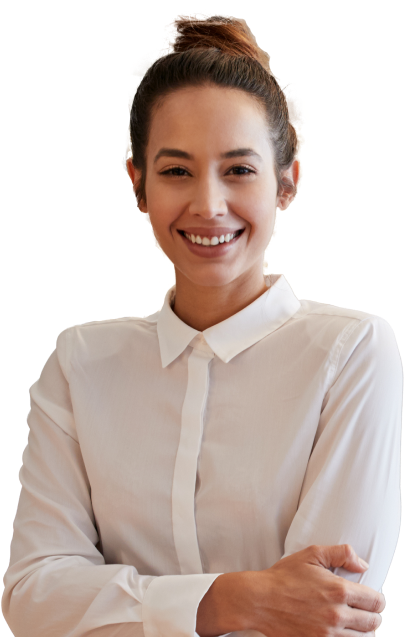 Customer Support