New MRLs for lead and cadmium amending (EC) No 1881/2006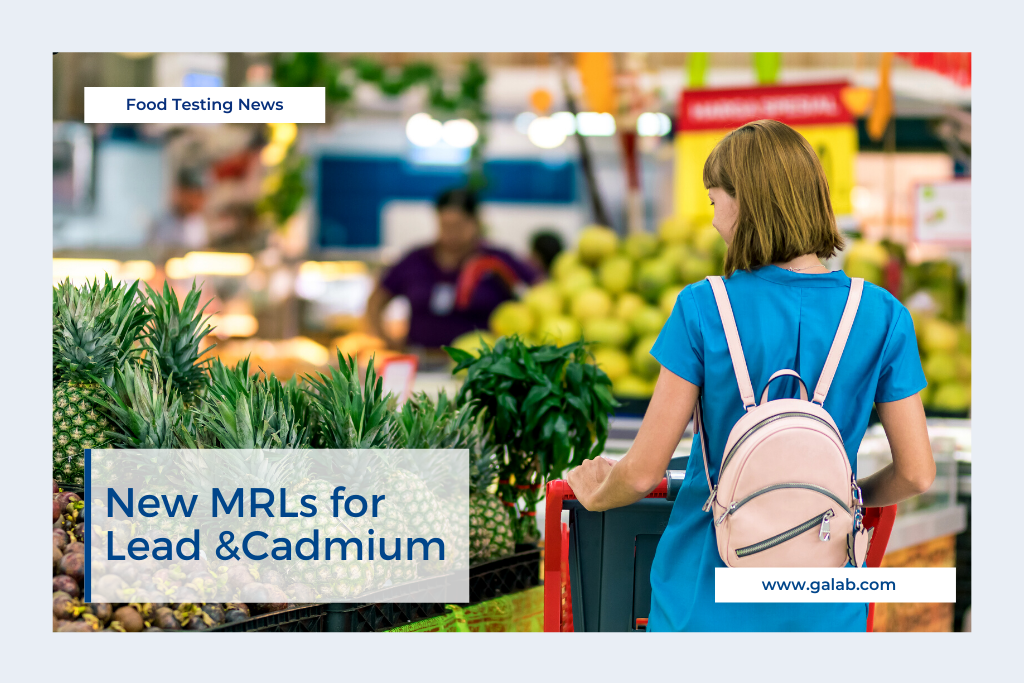 New Maximum Limits of the contaminants cadmium and lead are applying, modifying the EU Contaminants Regulation (Regulation 1881/2006). The new Limits of Lead apply since 30 August on, and for Cadmium, they apply since 31 August.
New maximum levels for lead
The modifications summarized:
the revision of category 3.1.13 or the products mentioned therein
the addition of category 3.1.15 "Wild mushrooms, fresh Turmeric and fresh ginger" (0.8 mg/kg) and
the introduction of category 3.1.26 "Dried spices"
Note: In Article 2, a so-called transitional measure is granted. That means that all products listed in the Regulation that is legally placed on the market before 30 August 2021 (new lead Maximum Limits valid) may remain on the market until 28 February 2022. This means that these goods can be marketed for at least another six months if the current (then "old") lead Maximum Limit is complied with.
New maximum levels for Cadmium
The modifications summarized:
new numbering of the types of goods
differentiation of the types of goods/products and complementary addition to the category.
Note: In Article 2, a so-called transitional provision (similar to the "transitional measures" in the case of Maximum Limits amendments) is granted. That means that the foodstuffs listed in the Annex to this Regulation, which were lawfully placed on the market before 31 August 2021, may continue to be placed on the market for another six months until 28 February 2022.
Our Service
GALAB Support you with fast and effective analysis of contaminants and heavy metal for your food products.
If you are looking for a highly professional laboratory for the analysis of your food, then we at GALAB are the partner at your side in the field of heavy metal and contaminants analysis.
For more information contact our team:
Phone:+49 40 36 80 77 – 0
Email: info@galab.com
This might also interest you
Parameters & Analytical Methods
State-of-the-Art Analysis

We constantly update our spectrum of parameters to the latest developments in the food analysis sector and offer state-of-the-art analytical methods for the safety of your products.

Comprehensive multi-methods

We are constantly expanding our range of services in order to be able to guarantee you a comprehensive range of analyses. We offer multi-methods for mycotoxins, dioxin analysis or molecular biological analysis for GMOs and allergens. The GALAB Pesticide500Plus® multi-method can even be used for difficult matrices such as spices and herbs.

Constant development

If you cannot find the parameter/analysis you are looking for here, please do not hesitate to contact us. Our research and development department implements your requirements and specifications cost-efficiently and with a high quality standard.

Quality Policy

GALAB Laboratories has implemented a quality management system to allow for optimum service for their customers. It is our goal to establish close relations to customers by customer satisfaction. Therefor quick reactions to customers' specific needs as well as considerations for quality demands of the market are necessary. We strive to provide comprehensive and professional advice to our customers. Learn more
You didn't find what you're looking for?
Get in touch, we will help you.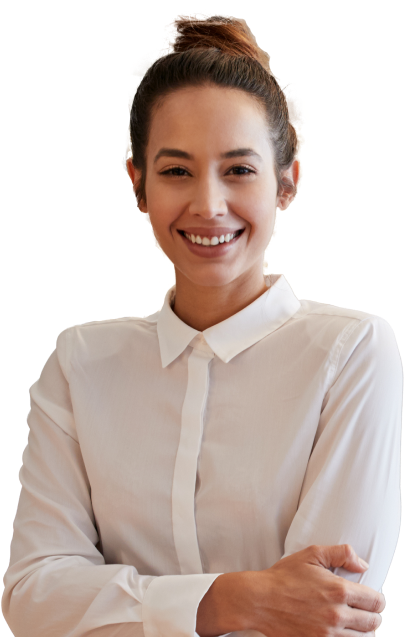 Customer Support