New GALAB Laboratory Building in Hamburg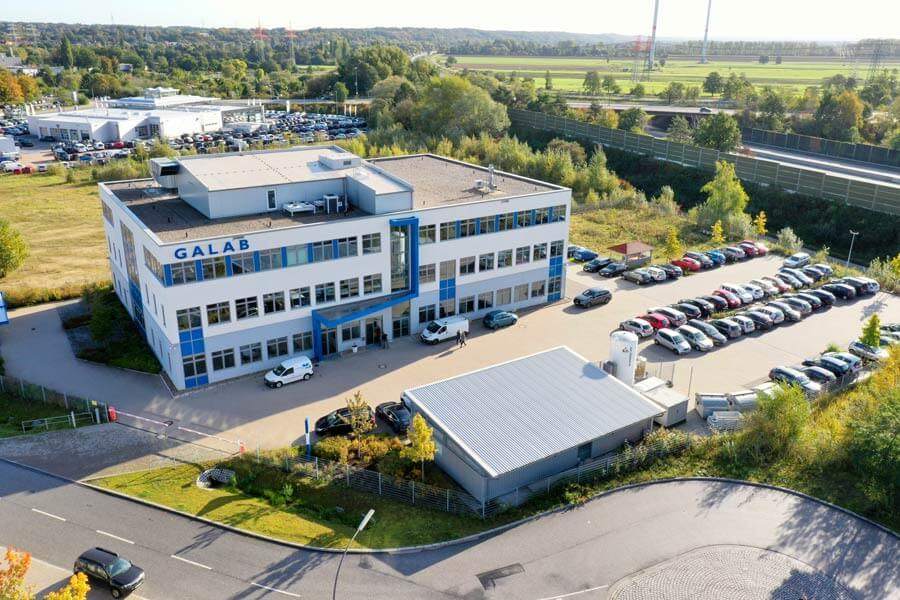 GALAB continues to expand
GALAB continues to expand by increasing and strengthening its branches both on an international and national level. Most recently, GALAB opened its subsidiary at Southeastasia in Singapore. This is the fourth international office in addition to those in China, Turkey and Peru.
Due to the growth strategy, GALAB now wants to expand its headquarter in Hamburg. In 2014, 80 employees moved from Geesthacht to the new high-tech building in Hamburg Bergedorf. Today it is a team of more than 210 people. Managing Director Dr. Eckard Jantzen reported in the Lauenburgische Landeszeitung: "We can accommodate up to 250 jobs in our building. As we are growing fast, we need more space for our employees at GALAB in the next two years."
In addition, Dr. Jantzen says: "The Corona crisis didn't cause any downturn in food analysis." Instead, end consumers are placing more and more value on quality standards and transparent test results. As an analytical laboratory, this is exactly where GALAB comes in.
Therefore, the construction of a second company building is now being planned. This should look almost identical and at best be located on the meadow south of the current company headquarter. The growing "Product Testing" department will find its new home in this building, where non-food products and especially hygiene articles such as tampons or baby nappies will be analysed. Food will continue to be analysed in the existing building. As with the first building, modern regenerative energy technology will also be used in this new building: Either with a second ice storage tank or through a heat and cold exchange in the ground.
The start of construction is planned for spring 2022. Until then, GALAB is confidently waiting for the commitment of the Hanseatic City of Hamburg, which currently owns the approximately 6,500 square metre area of land. The neighbouring property is managed by the Landesbetrieb Immobilienmanagement und Grundvermögen (LIG). GALAB Managing Director Dr. Jantzen expects a decision in the next few weeks: "Hamburg Invest Wirtschaftsförderung is also in favour of our project".
Once the acquisition of the land is approved, GALAB wants to invest 20 million euros in this construction: "About 65% of these costs are the technical portion, the building envelope takes up the remaining 35%," Dr. Jantzen reports.
We are looking forward to our journey to grow GALAB's business in Hamburg and worldwide.
For more information contact: info@galab.com
This might also interest you
Parameters & Analytical Methods
State-of-the-Art Analysis

We constantly update our spectrum of parameters to the latest developments in the food analysis sector and offer state-of-the-art analytical methods for the safety of your products.

Comprehensive multi-methods

We are constantly expanding our range of services in order to be able to guarantee you a comprehensive range of analyses. We offer multi-methods for mycotoxins, dioxin analysis or molecular biological analysis for GMOs and allergens. The GALAB Pesticide500Plus® multi-method can even be used for difficult matrices such as spices and herbs.

Constant development

If you cannot find the parameter/analysis you are looking for here, please do not hesitate to contact us. Our research and development department implements your requirements and specifications cost-efficiently and with a high quality standard.

Quality Policy

GALAB Laboratories has implemented a quality management system to allow for optimum service for their customers. It is our goal to establish close relations to customers by customer satisfaction. Therefor quick reactions to customers' specific needs as well as considerations for quality demands of the market are necessary. We strive to provide comprehensive and professional advice to our customers. Learn more
You didn't find what you're looking for?
Get in touch, we will help you.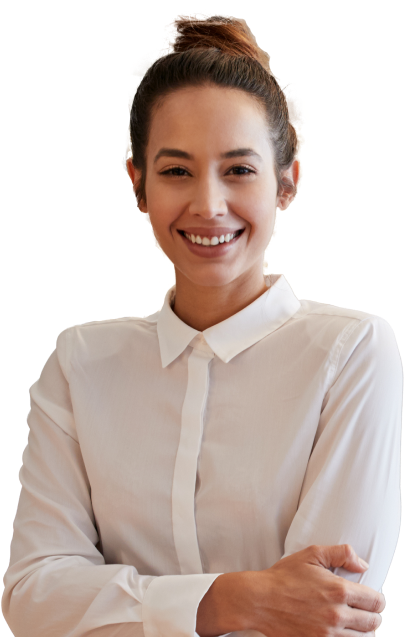 Customer Support