GALAB Laboratories GmbH at the OUTLOOK 2023 Conference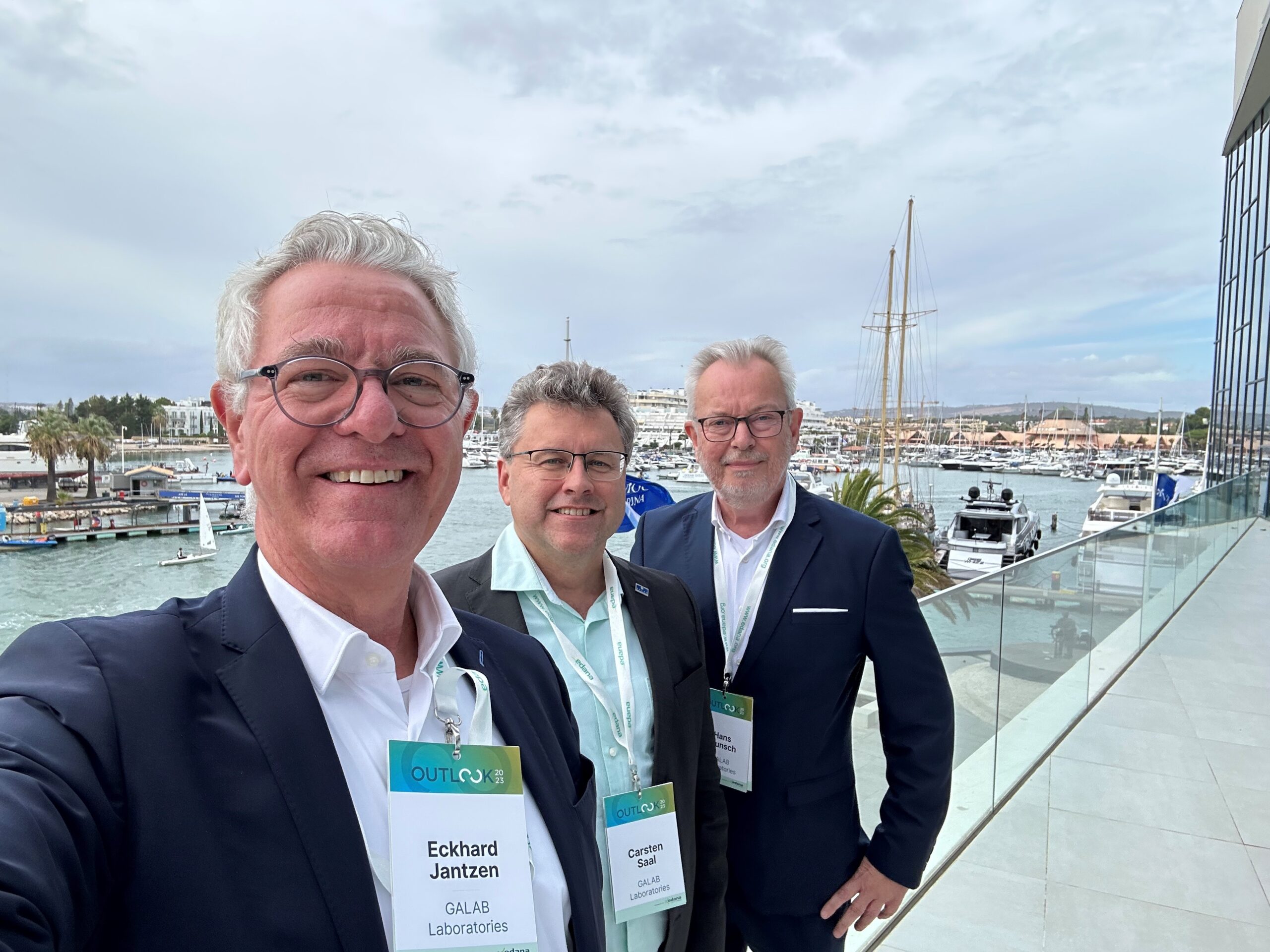 Insights into the World of Nonwovens and Femcare Products
We participated in the OUTLOOK 2023 Conference in Algarve, Portugal. The conference, the world's leading event for nonwovens in the hygiene, personal care, and wet wipes sectors, provided a platform for industry experts to exchange ideas and discuss the future of the nonwoven product industry. 
We are a proud member of EDANA
Representatives from GALAB, including Eckard Jantzen, Hans Wunsch, and Carsten Saal, actively participated in the conference organized by EDANA. EDANA is the global voice of the nonwovens industry, bringing together companies from various parts of the world. 
We are a proud member of EDANA for over 15 years, allowing us to participate in discussions on the forefront of the future of nonwoven product analysis. The conference provided an ideal opportunity for networking, lectures, and presentations highlighting the latest developments in the industry. 
According to Jantzen, the organization of the conference by EDANA was perfect. Great efforts were made to ensure smooth communication among participants. 
"In fact, you didn't even have to leave the hotel where the conference was held, because it was pouring with rain during the days, so everyone stayed in the conference hall. But this way you got to know a lot of people from the nonwovens industry and had an intensive exchange of ideas with them," says Eckard Jantzen.
New Markets and Trends
A variety of topics were addressed, including socio-economic developments in the nonwovens sector. New markets are emerging, for example, in Africa, India, and China, each with its own cultural trends and changes in terms of hygiene and femcare products. 
The development of femcare products was particularly highlighted during the conference, focusing on women's rights contexts in different parts of the world and international quality standards for products. GALAB is actively involved in various ISO standard groups dealing with menstrual products and femcare. 
GALAB Laboratories: An established and leading analytical laboratory for Nonwovens and Femcare
Mr. Jantzen emphasizes GALAB's role as an analyst that confirms the quality of products through certifications, thereby strengthening customer trust. GALAB has been able to position itself as a leading company in analytics in the nonwovens industry for many years and gained recognition from many OUTLOOK participants. 
The OUTLOOK 2023 Conference was a significant platform for GALAB Laboratories to not only track the latest developments in the industry but also actively participate and shape the future of nonwovens and femcare. 
This might also interest you
Parameters & Analytical Methods
State-of-the-Art Analysis

We constantly update our spectrum of parameters to the latest developments in the food analysis sector and offer state-of-the-art analytical methods for the safety of your products.

Comprehensive multi-methods

We are constantly expanding our range of services in order to be able to guarantee you a comprehensive range of analyses. We offer multi-methods for mycotoxins, dioxin analysis or molecular biological analysis for GMOs and allergens. The GALAB Pesticide500Plus® multi-method can even be used for difficult matrices such as spices and herbs.

Constant development

If you cannot find the parameter/analysis you are looking for here, please do not hesitate to contact us. Our research and development department implements your requirements and specifications cost-efficiently and with a high quality standard.

Quality Policy

GALAB Laboratories has implemented a quality management system to allow for optimum service for their customers. It is our goal to establish close relations to customers by customer satisfaction. Therefor quick reactions to customers' specific needs as well as considerations for quality demands of the market are necessary. We strive to provide comprehensive and professional advice to our customers. Learn more
You didn't find what you're looking for?
Get in touch, we will help you.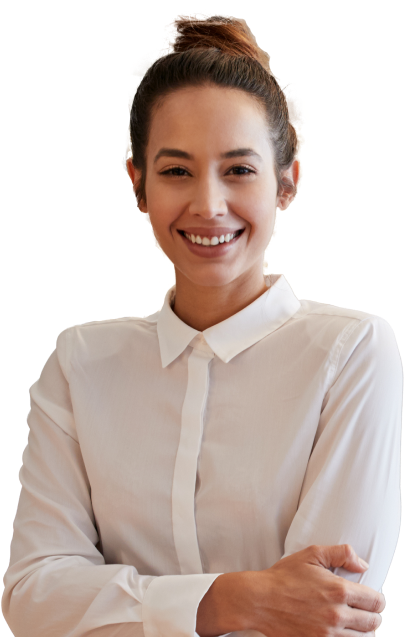 Customer Support