PFOS and PFOA in textiles, sports goods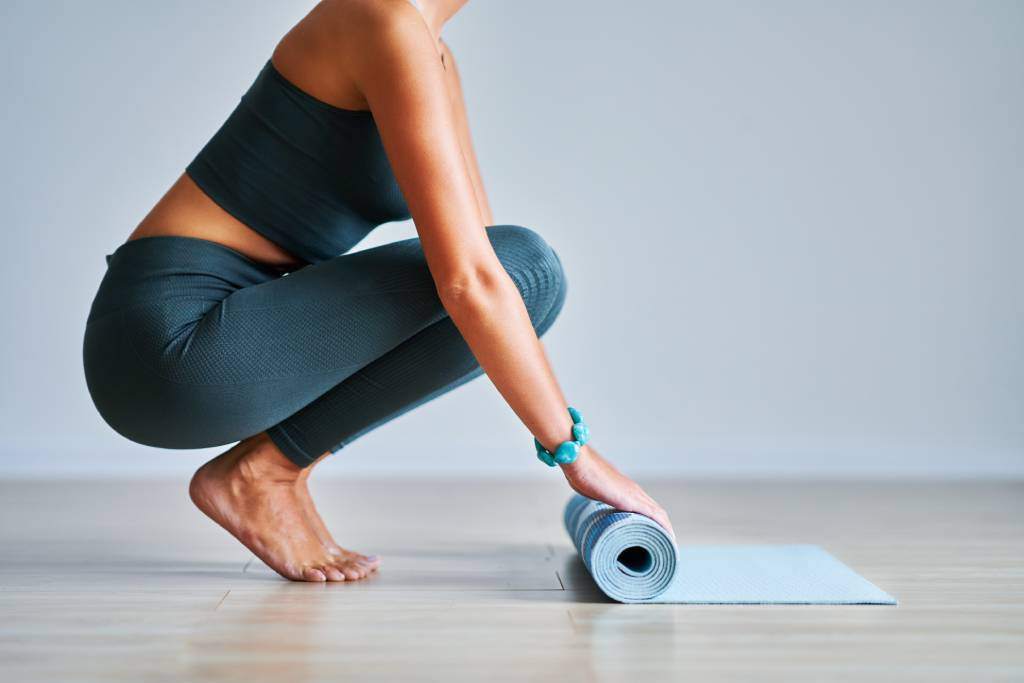 Perfluorinated chemicals (PFC) are applied in numerous industrial processes, e.g. for textile and leather production because of their dirt and water resistant properties. PFCs are chemically and thermally stable and are therefore persistent in the environment. Residues of perfluorooctane sulphonate (PFOS) and perfluorooctane acid (PFOA) are the most common representatives of the group consisting of more than 800 compounds of perfluorinated tensides. PFOS and PFOA are repeatedly detected in consumer products.
The application of perfluorooctane sulphonate (PFOS) in Europe was banned with regulation (EC) No. 850/2004 (Stockholm Convention) to protect consumers from persistent organic contaminants. For textiles a maximum residue limit of 1 µg/sqm is valid. PFOA was listed as substance of very high concern (SVHC) and included into the ECHA candidate list of the REACH regulation. As of june 2014 in Norway a maximum residue level of 1 µg/sqm is valid for PFOA to.
Our experts at GALAB are available for your queries. We test chemical product safety of your goods. We offer a complete range of analytical parameters to rule out undesired substances. GALAB is your partner!
This might also interest you
Parameters & Analytical Methods
State-of-the-Art Analysis

We constantly update our spectrum of parameters to the latest developments in the food analysis sector and offer state-of-the-art analytical methods for the safety of your products.

Comprehensive multi-methods

We are constantly expanding our range of services in order to be able to guarantee you a comprehensive range of analyses. We offer multi-methods for mycotoxins, dioxin analysis or molecular biological analysis for GMOs and allergens. The GALAB Pesticide500Plus® multi-method can even be used for difficult matrices such as spices and herbs.

Constant development

If you cannot find the parameter/analysis you are looking for here, please do not hesitate to contact us. Our research and development department implements your requirements and specifications cost-efficiently and with a high quality standard.

Quality Policy

GALAB Laboratories has implemented a quality management system to allow for optimum service for their customers. It is our goal to establish close relations to customers by customer satisfaction. Therefor quick reactions to customers' specific needs as well as considerations for quality demands of the market are necessary. We strive to provide comprehensive and professional advice to our customers. Learn more
You didn't find what you're looking for?
Get in touch, we will help you.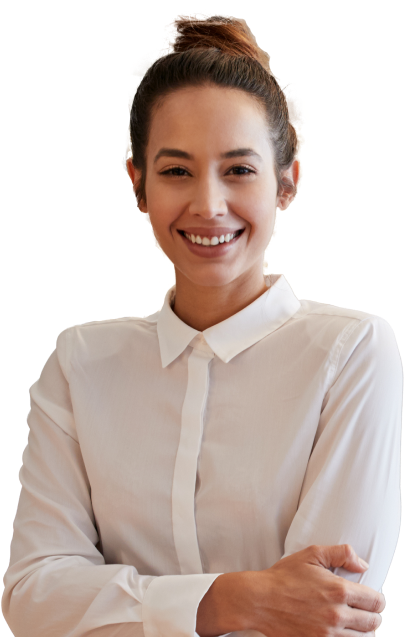 Customer Support