Hygiene and Sanitary Products Testing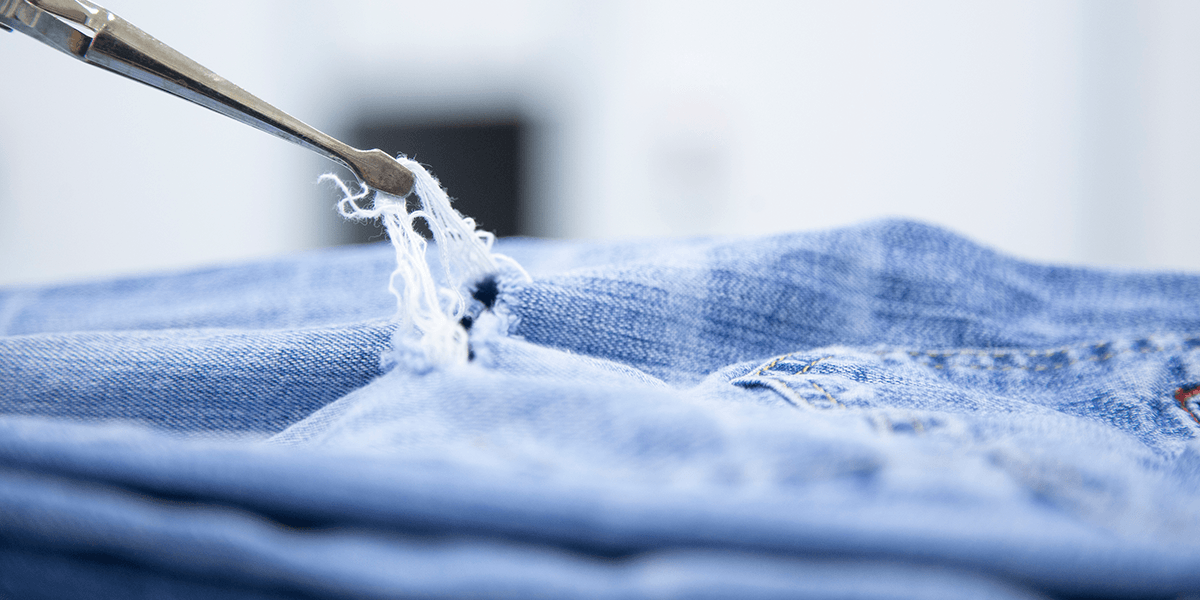 Your Partner in Product Analysis
Sanitary products are designed to come into contact with the skin. Consumers are highly sensitive to the issue of baby care products, especially when undesirable contamination is reported. Product safety and product sustainability requirements have become much more stringent in recent years. For example, in addition to the functional properties of the products, residues of possible toxic Substances of Very High Concern (SVHC) are also the focus of consumer interest and are published or already regulated by the ECHA (European Chemicals Agency).

Currently, there is much discussion about Substances of Interest (SOI), this general test covers typical impurities or undesirable substances in hygiene products and their raw materials. EDANA (European Disposable Nonwoven Association) has published new analytical methods that combine sample preparation and analysis for the substances. GALAB can offer complete testing according to these methods. The methods can also be applied to other impurities or new SOI.
As an active member of EDANA, GALAB has experience in the analysis of babycare, femcare and adult incontinence products for trace residues. This also includes the analysis of the raw materials of these products.
For example, we can analyse your products for polychlorinated dioxins/furans, polycyclic aromatic hydrocarbons (PAHs), bisphenols, phthalates (plasticizers), perfluorinated compounds (PFAS, PFOA) and more.
We support you in all questions regarding residues in your hygiene products. Through our international network we can offer our service worldwide.
Consumer Durable Testing
Everyday Objects
We come into contact with many objects of everyday life. There are many contact options, e.g. with skin. Therefore gymnastic mats, bathing shoes or massage gloves should not release harmful substances upon contact with sweat or saliva. The same applies to objects we touch like garden hoses or handles.
Scents
Our nose detects scents of surrounding consumer durables. The range extends from the pleasant intended smells of a flower potpourri to the unpleasant chemical smells of some plastic products. The unpleasant smells are not necessarily caused by harmful substan­ces. GALAB analyses allergenic fragrant substances for you, musk compounds or residues of undesired substances in recreational products and consumer durables of all kinds.
Baby and Children Toys Testing
Wood, Metal, Plastic, Textiles
Toys are manufactured with various raw materials. Again and again there are reports on contaminated toys: undesired plasticisers, nitrosamines, nickel or allergenic fragrances are just a few examples.
Legislation
In June 2009 the EU has updated the regulation on safety of toys (2009/48/EC, toys regulation). Already since July 2011, the manufacturer or importer warrants for the technical safety of toys placed on the market. Since July 2013 the second part of the toys regulation is in force which defines maximum limits for applied chemicals.
The new regulation bans cancerogenic, mutagenic or reprotoxic substances (CMR substances) in toys. The maximum limits for nickel, allowed PAHs and CMR substances were lowered. Newly included are organic tin compounds. 55 allergenic fragrances are banned completely, 11 have to be declared.
The stricter arrangements in Germany remain in force for the time being.
Product Safety
We are your partner when chemical product safety is concerned. We check conformity of your products according to current legislation or your own specifications.
Textiles testing
Again and again there are reports on contaminated textiles – unauthorised dyes, undesired plasticisers and heavy metals are well-known examples. Consumers react especially sensitive where textiles for infants or babies are concerned.
We are your partner where chemical product safety of your textiles is concerned. We check your goods for undesired ingredients and therefor offer a broad spectrum of analytical parameters. Contact us, we are happy to help select relevant analytical parameters for you.
This might also interest you
Parameters & Analytical Methods
State-of-the-Art Analysis

We constantly update our spectrum of parameters to the latest developments in the food analysis sector and offer state-of-the-art analytical methods for the safety of your products.

Comprehensive multi-methods

We are constantly expanding our range of services in order to be able to guarantee you a comprehensive range of analyses. We offer multi-methods for mycotoxins, dioxin analysis or molecular biological analysis for GMOs and allergens. The GALAB Pesticide500Plus® multi-method can even be used for difficult matrices such as spices and herbs.

Constant development

If you cannot find the parameter/analysis you are looking for here, please do not hesitate to contact us. Our research and development department implements your requirements and specifications cost-efficiently and with a high quality standard.

Quality Policy

GALAB Laboratories has implemented a quality management system to allow for optimum service for their customers. It is our goal to establish close relations to customers by customer satisfaction. Therefor quick reactions to customers' specific needs as well as considerations for quality demands of the market are necessary. We strive to provide comprehensive and professional advice to our customers. Learn more
You didn't find what you're looking for?
Get in touch, we will help you.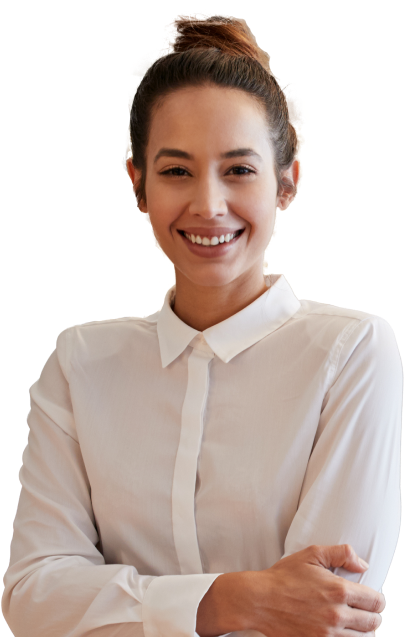 Customer Support