Successful management workshops at GALAB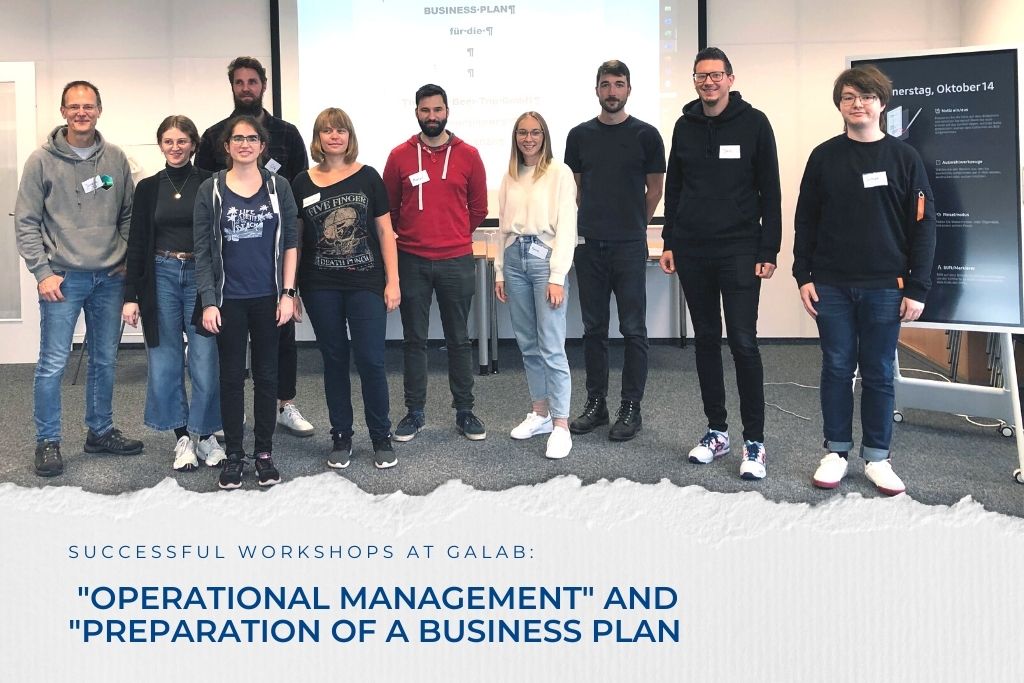 Promoting the future of the younger generations
We are grateful for the successful management workshops at GALAB for operational management. It is well known that GALAB pay a specific attention to education and training and even hires PhD students to promote the future of the younger generations.
GALAB has become involved in the Bioeconomy Initiative as part of the measures to promote practical experience in managing a business. GALAB's managing Director, Dr. Jürgen Kuballa, has led two workshops for nine PhD students from a wide range of universities. This once again underlined the cooperation between scientific institutions and the laboratory. The workshops on "Operational Management" and "Creating a Business Plan" were funded by the Federal Ministry of Education and Research.
In the first full-day workshop on Wednesday, the doctoral students learned about the elements of operational management. In addition to the responsibilities of a management position, the workshop addressed how companies are structured and managed. A recurring aspect was also the topic of communication. Within the second day of the workshop, the students created their own business plans and practised pitches for potential investors.
GALAB is proud of the great feedback from the participants and wishes them all the best for the future.
This might also interest you
Parameters & Analytical Methods
State-of-the-Art Analysis

We constantly update our spectrum of parameters to the latest developments in the food analysis sector and offer state-of-the-art analytical methods for the safety of your products.

Comprehensive multi-methods

We are constantly expanding our range of services in order to be able to guarantee you a comprehensive range of analyses. We offer multi-methods for mycotoxins, dioxin analysis or molecular biological analysis for GMOs and allergens. The GALAB Pesticide500Plus® multi-method can even be used for difficult matrices such as spices and herbs.

Constant development

If you cannot find the parameter/analysis you are looking for here, please do not hesitate to contact us. Our research and development department implements your requirements and specifications cost-efficiently and with a high quality standard.

Quality Policy

GALAB Laboratories has implemented a quality management system to allow for optimum service for their customers. It is our goal to establish close relations to customers by customer satisfaction. Therefor quick reactions to customers' specific needs as well as considerations for quality demands of the market are necessary. We strive to provide comprehensive and professional advice to our customers. Learn more
You didn't find what you're looking for?
Get in touch, we will help you.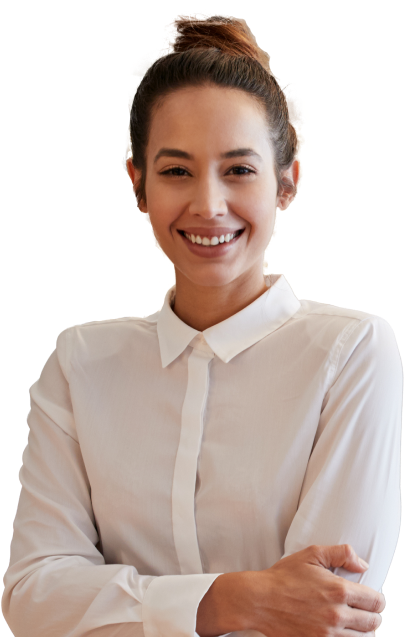 Customer Support