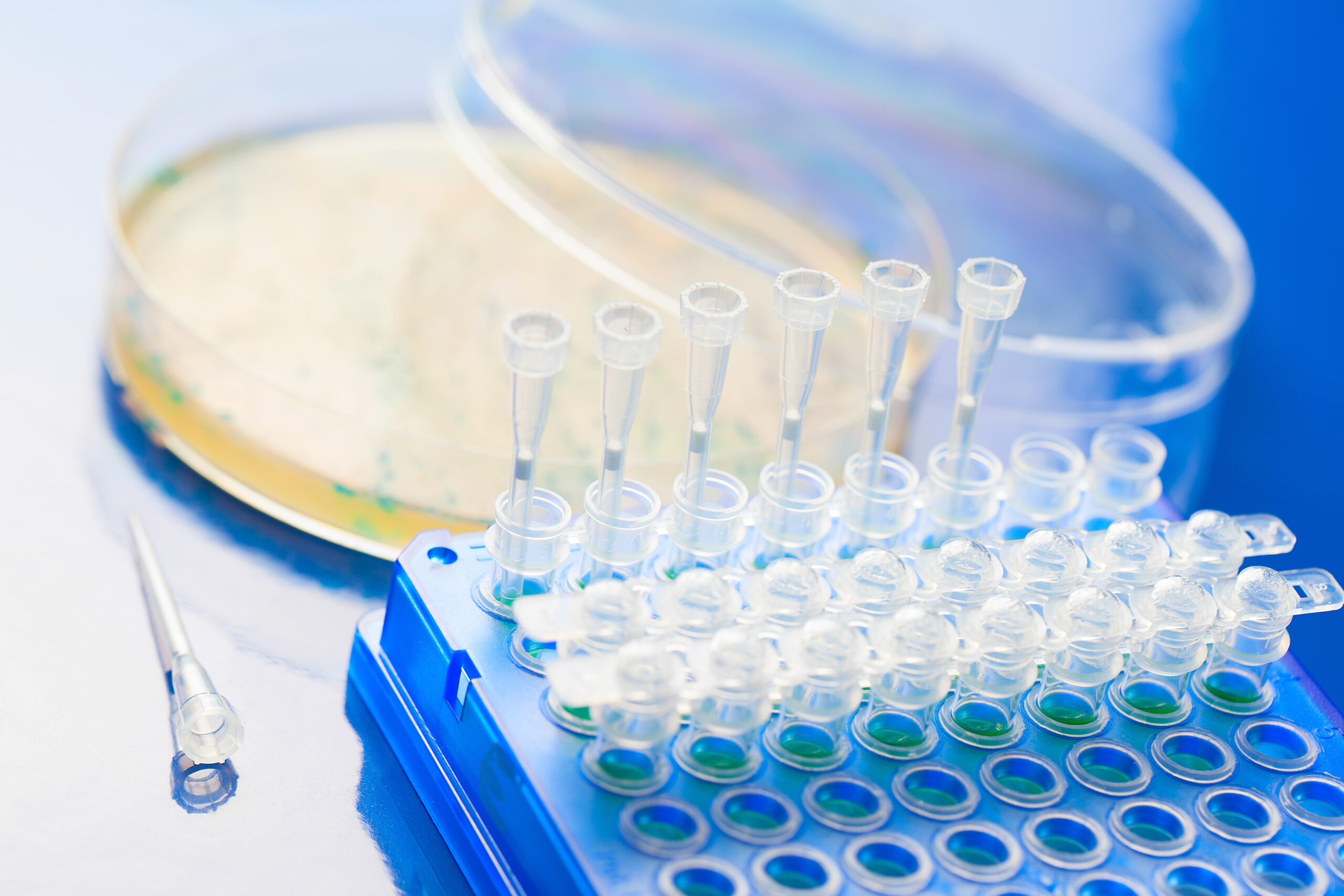 R&D as a foundation for growth
GALAB Biotechnology specialises in the biocatalysis of valuable poly-and oligosaccharides for a broad range of applications in the food and pharmaceutical industries. With our proprietary Glycokat® technology we provide innovative, high-quality products and services for the benefit and added value of our customers. We are a privately owned, internationally operating company with an annual average growth of 10%, and we consistently invest our profits in R&D as a foundation for further growth.
Patented HMO production strains – biocatalysis for a better life
The oligosaccharides of human breast milk (HMOs) stimulate the immune system and digestive tract of newborns and infants, protecting them against diseases and contributing to healthy development. Our patented E. coli and C. glutamicum strains provide two of these valuable HMOs, fucosyllactose and sialyllactose, along with their beneficial effects for a growing global market. We are passionate about developing HMO processes and are seeking long-term strategic partnerships with institutions that plan to invest in HMO research and scale up production.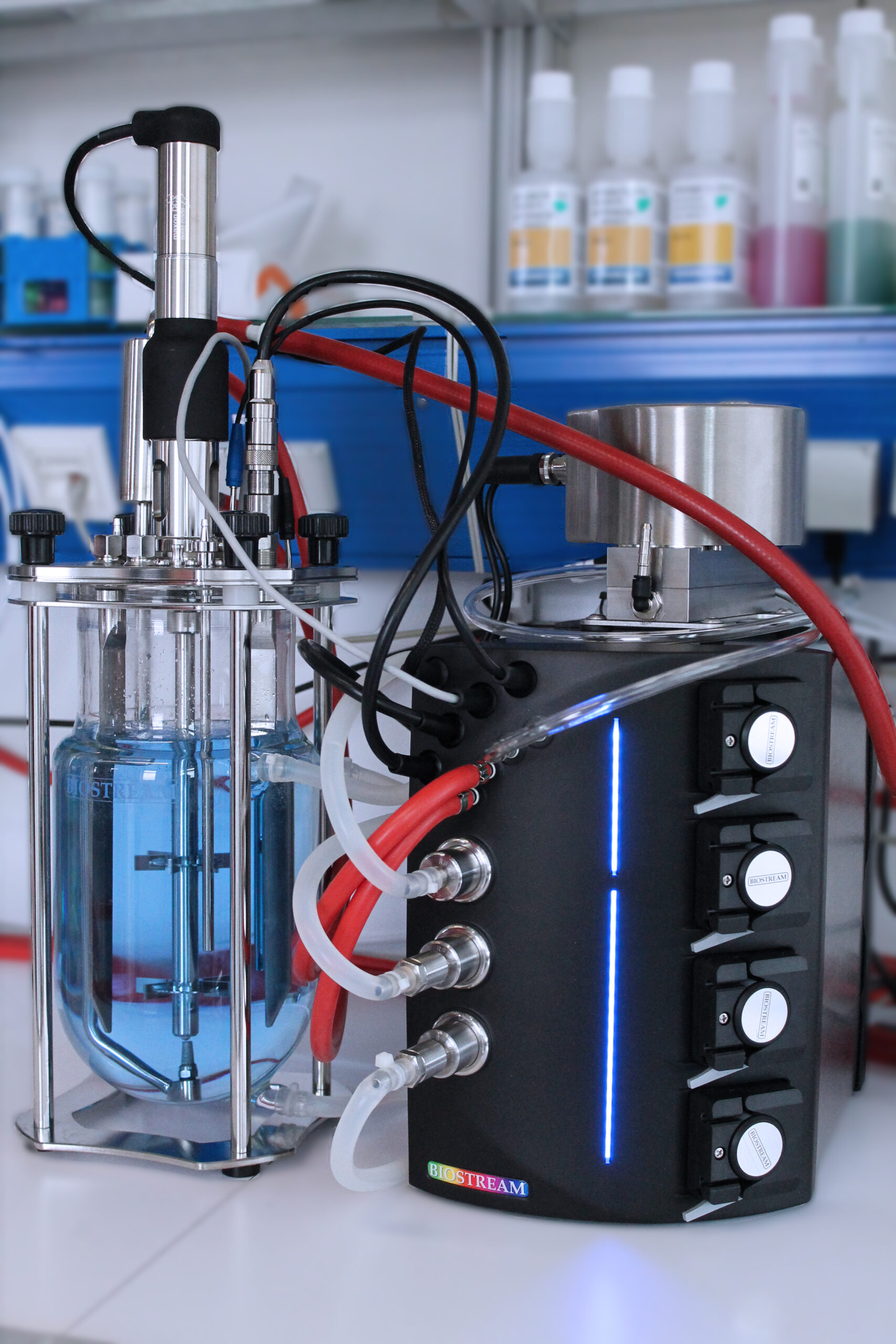 Glycokat® nucleotide cofactor regeneration takes glycosylation to a whole new level
Many valuable compounds relevant to the food or pharmaceutical industry obtain their functionality through enzymatic glycosylation. However, once your biocatalysis works, it becomes evident: glycosylation requires extremely costly nucleoside triphosphates. GALAB Biotechnology's Glycokat® technology makes it possible to recycle these crucial energy-rich cofactors based on cheap and renewable substrates. It can be used at line in a plug and play fashion in various complex biocatalytic cascades. With our modular Glycokat® technology, cost-effective enzymatic glycosylation processes become within reach for our customers.
Customer-centric development of new production processes for poly- and oligosaccharides
If you require a new production process for poly- and oligosaccharide structures, Glycokat® is the right choice for you. We identify and evaluate potential biocatalytic synthesis routes for you and select the most promising approach to follow. Our Glycokat® technology covers the whole biotechnological research and development portfolio to reach your goal: ranging from strain development to a scalable bio- and downstream process up to final product quality control. The Glycokat® technology allows for multistep biosynthesis so you can pick the best tool of the trade according to your envisioned application, either in vitro enzyme cascades or whole cell biocatalysis. The scalable Glycokat® technology achieves high space-time yield with high products for experimental research or to purifying them on an industrial production scale.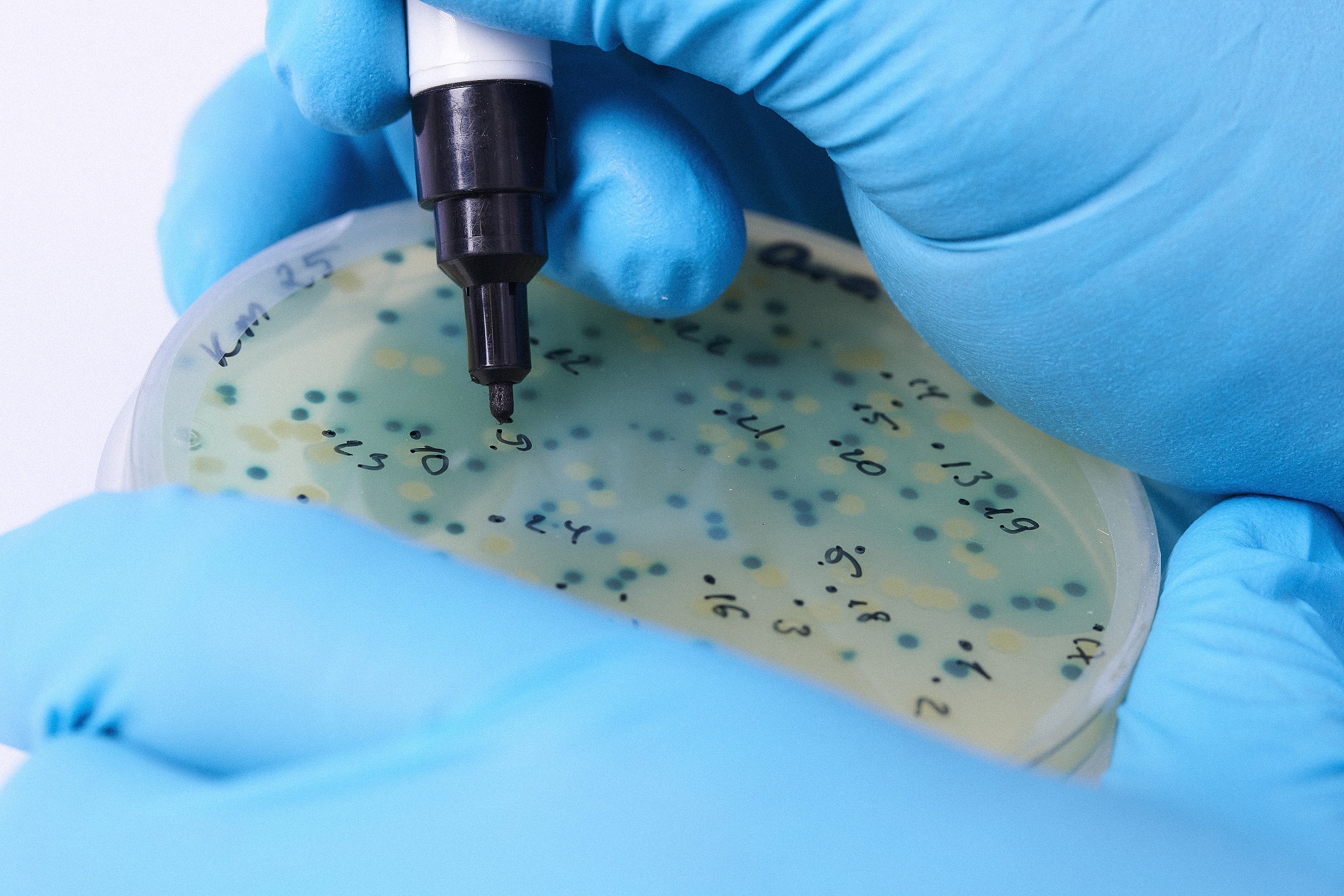 Our core competencies:
Process development and analytics for poly- and oligosaccharide production, such as HMOs
Assay and chromatography methods for biocatalysis
Metabolic engineering to create efficient production strains of E. coli and C. glutamicum
Production of pure, active, and stable recombinant enzymes with up to two-digit gram per litre titre
Cofactor regeneration and immobilisation to optimise biocatalysis
Solving cataltic bottlenecks within whole cell biocatalysts and enzyme cascades
Model-assisted optimisation of fermentation processes and enzyme cascades